Subscribe Now
Keep up with the latest news with our magazine and e-newsletter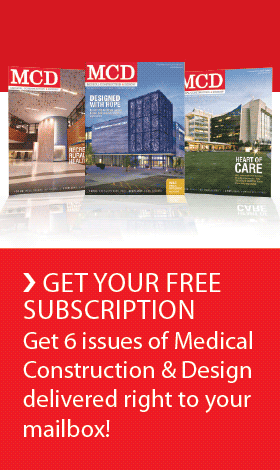 Subscribe to our E‑Newsletter
Over the past few years, the American Institute of Architects and the American Institute of Steel Construction have worked together to study design collaboration techniques commonly used in the construction industry. As a result of this joint effort, the AIA and AISC have published a paper titled "Design Collaboration on Construction Projects. Delegated Design, Design Assist, and Informal Involvement – What Does it all Mean?"
Along the way, the AIA and AISC discovered the terms "design assist" and "delegated design," while commonly used in the industry, often mean different things to different people. These differences often result in differing expectations amongst the project participants. Thus, the AIA and AISC set their goal for the paper: to describe the roles and responsibilities of project participants in these design collaboration scenarios and offer definitions and guidelines that design professionals and the construction industry can adopt for their use.
This jointly authored paper will come in two parts. Part 1 focuses generally on three collaborative techniques – informal involvement, design assist and delegated design. Part 2, which will be published at a later date, will address design assist as it relates to fabricated structural steel.
Part 1 of this paper was written with significant contributions from the AIA's Documents and Risk Management Committees and AISC's Committee on the Code of Standard Practice.
For inquiries about AISC's work and the Code of Standard Practice, email solutions@aisc.org or call 866-275-2472. For more information about the AIA's Risk Management Committee and Contract Documents Committee, visit aia.org/risk-management and aiacontracts.org/committee.
Posted August 18, 2020
More Articles: