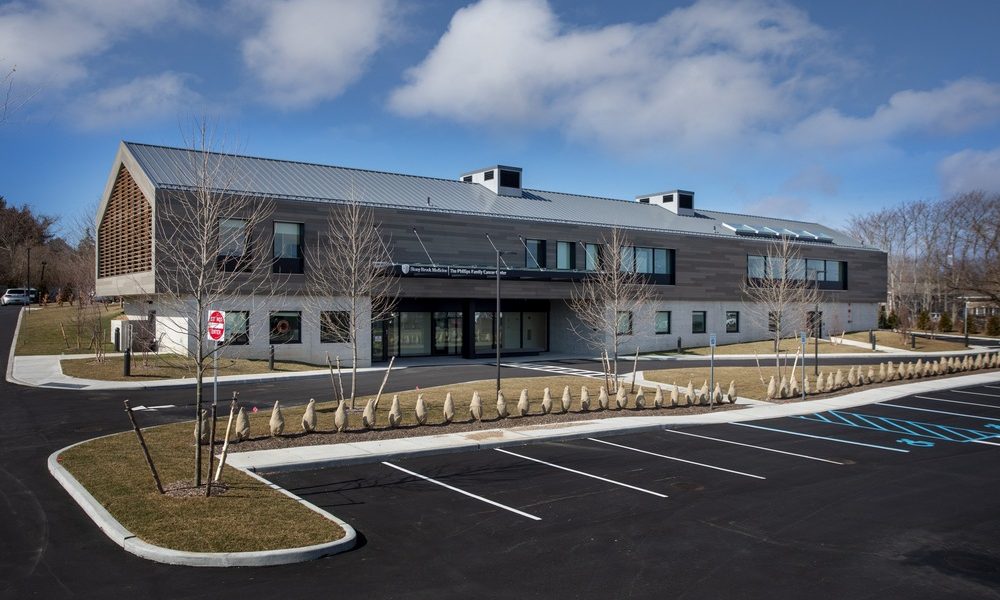 Keeping with the long-standing farming history of the region, the inspiration for the exterior design came from the vernacular potato barn.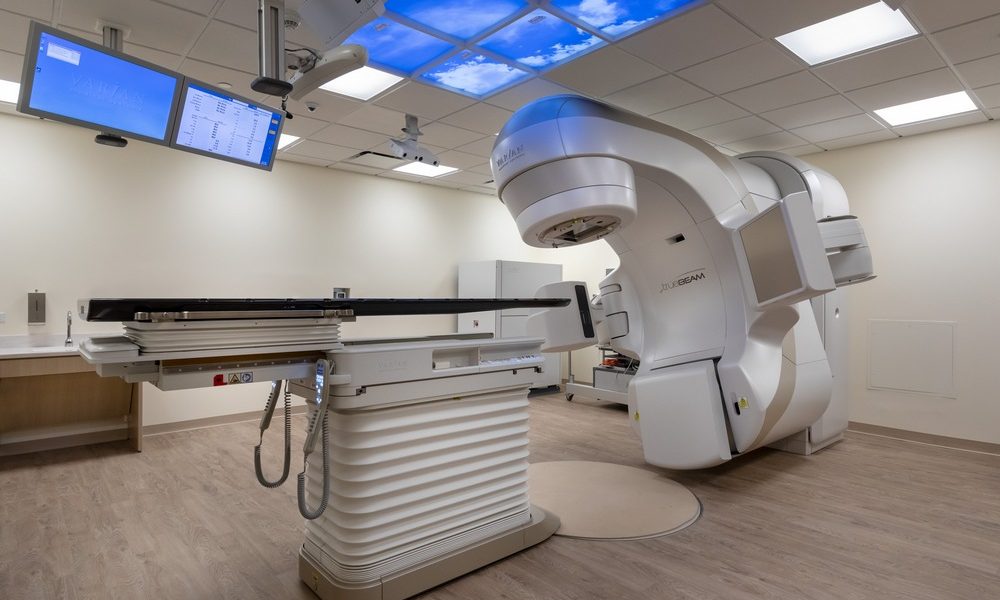 The center of the building's planning was to install a treatment room with a linear accelerator, which provides more precise targeting of cancer cells during radiation therapy, sparing healthy surrounding tissue.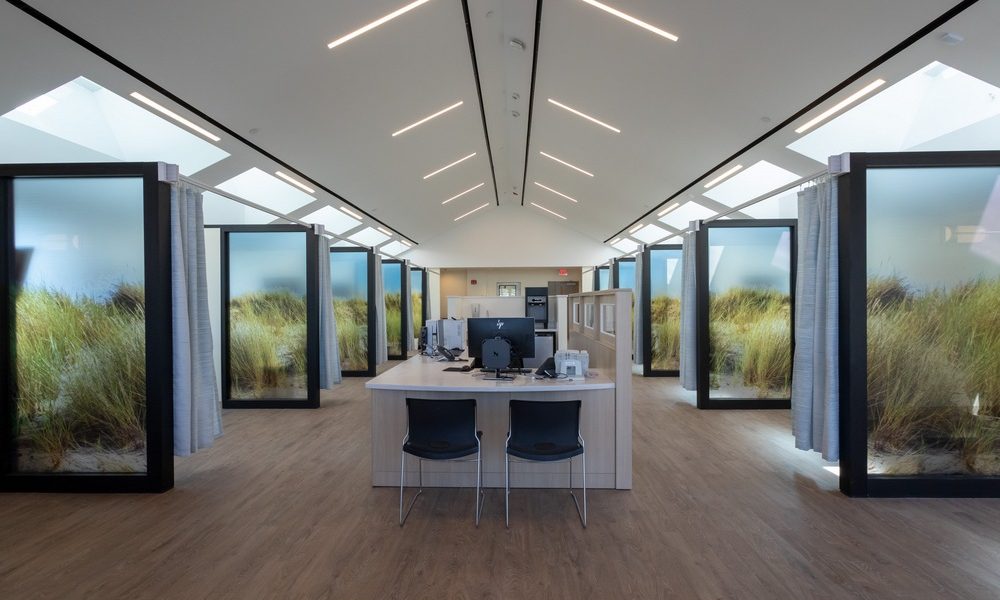 The infusion area is bright and cheerful and the cathedral ceiling features skylights above 12 individual stations with glass dividers depicting images of waving dune grasses. The patient bays, all equipped with televisions, were designed with an open concept, so patients can be treated together.
◀
▶
Subscribe Now
Keep up with the latest news with our magazine and e-newsletter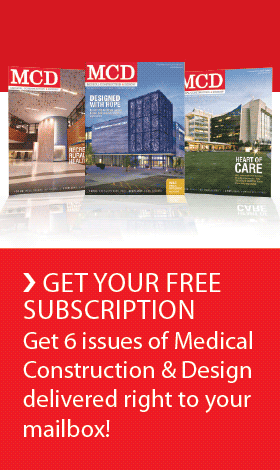 Subscribe to our E‑Newsletter