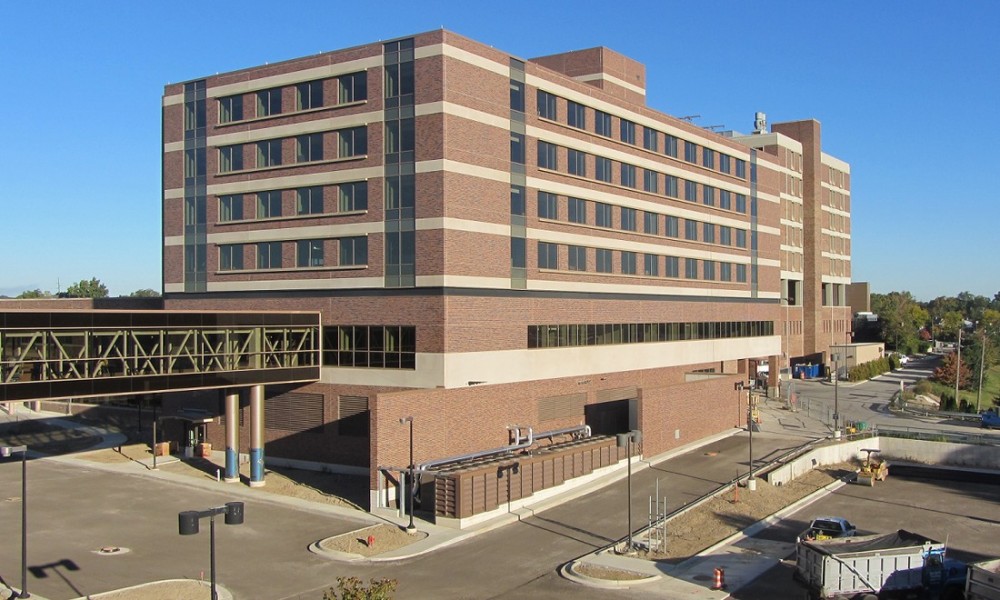 Subscribe Now
Keep up with the latest news with our magazine and e-newsletter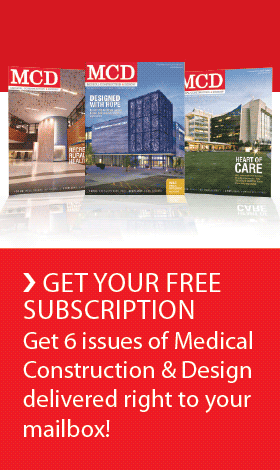 Subscribe to our E‑Newsletter
ROCHESTER, Mich. — Crittenton Hospital Medical Center is redefining patient care, offering highly efficient and technologically advanced improvements to healthcare along with a well-rounded approach to overall healing with the recent opening of its new South Tower. The tower boasts a pharmacy equipped with automation and bar code technologies, 87 private patient rooms with smart beds and healing spaces including an outdoor garden and sanctuary open to all religions.
The facility was delivered via Integrated Project Delivery, with Harley Ellis Devereaux serving as the project's architect and was built by the joint venture of Barton Malow Company and Frank Rewold and Son, Inc.
Patient safety will be improved through advanced pharmacy technologies including automation and bar code equipment, making electronic inventory management possible. The new system increases safety and is faster than manual processes. The pharmacy will house a team of 40 staff members on the second floor of the new tower.
"Efficiency is already high at Crittenton. Now our pharmacy team will be as accurate as before, but quicker and housed in a more pleasant environment," said Brian Birney, marketing and communications director at Crittenton Hospital Medical Center. "Our pharmacy team is excited to be on the crest of this new technology and in a beautiful new space."
Each of the new 87 private rooms is equipped with a "smart bed" that provides greater accuracy for dispensing medicines; the beds weigh patients and calculate dosage each and every time a medicine is needed. Additionally, the beds automatically alert staff if a patient is attempting to get out of bed without necessary assistance, once again keeping patient safety a priority.
Studies have shown that healing emotionally along with healing physically is equally important for overall health. Focusing on both, patients get better faster at Crittenton Hospital Medical Center. The new South Tower offers an additional two spaces for this overall healing to happen—a garden that is accessible to all and a sanctuary where all faiths are welcome.
"Our patients, our own experiences and countless studies link the connection between healing a physical wound or ailment and the emotional distress that came with it. We know how important the connection is and wanted to offer opportunities to heal both at Crittenton Hospital Medical Center," said Birney.
Image source: http://www.crittenton.com/south-tower/.
Posted January 9, 2014
More Articles: