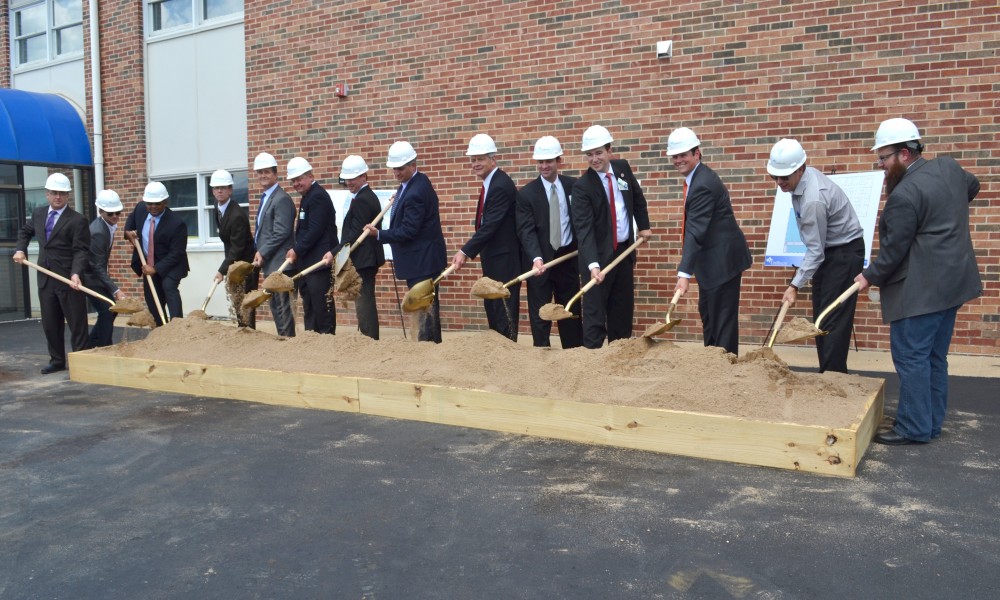 Subscribe Now
Keep up with the latest news with our magazine and e-newsletter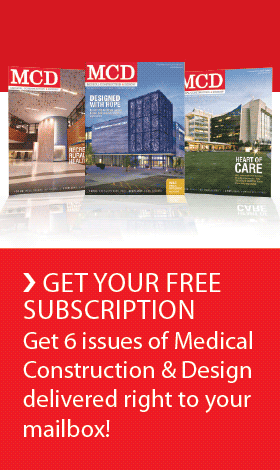 Subscribe to our E‑Newsletter
KLMK Group, Inc. and CoxHealth recently broke ground on a three-story, $30.8-million expansion and renovation project at Cox Medical Center Branson in Branson, Mo. The 45,700-square-foot project features a 30,700-square-foot emergency department expansion and renovation. This first floor expansion and renovation consists of all private rooms, 31 exam/treatment rooms and eight holding rooms.
The new department will be directly adjacent to the existing imaging and laboratory departments. This will decrease travel time and distance to critical support and diagnostic services as well as increase efficiency in order to provide the best patient care possible.
The ED portion of the project will provide easier access to the existing hospital. The new unit will move the ED out to the front, making it more prominently seen by incoming patients. The project will also consist of an entire new road infrastructure. This road system will streamline access from the rest of the hospital to the ED, making it easier to navigate the campus without having to drive on main roads to reach individual part of the hospital.
The ICU on the second floor will be expanded by approximately 15,000 square feet and will include 20 private rooms along with family amenity spaces. The ICU expansion will provide an easier, faster and more convenient flow for critical care patients from the ED. The third floor will be shelled for a future medical/surgical nursing unit of all private rooms.
The project team is utilizing Evidence-Based Design methodologies to promote a healing environment with a focus on patient safety and staff and patient well-being. The project is expected to be complete by the end of 2014.
Project Team
Architect, Interior Design and Construction Management: Beck Group
Civil Engineering: CJW Transportation Consultants
Commissioning: Noveen
MEP Engineer: CCRD Partners
Landscaping Architect: TBD
Low Voltage Designer: SSR, Inc.
Project Manager: KLMK Group, Inc.
Posted October 2, 2013
More Articles: