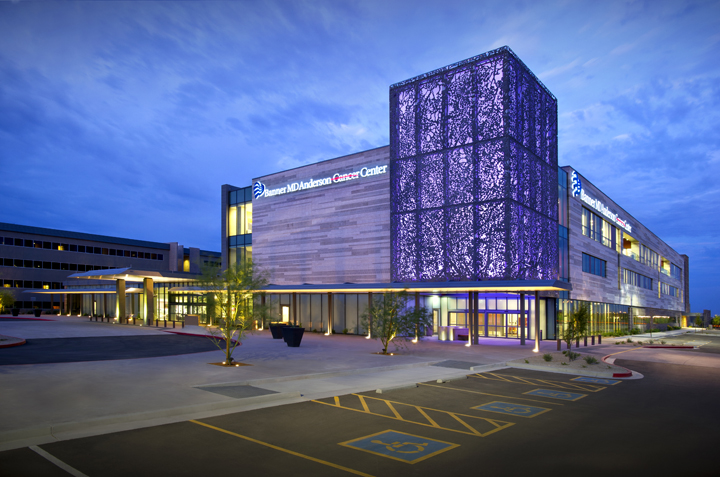 Subscribe Now
Keep up with the latest news with our magazine and e-newsletter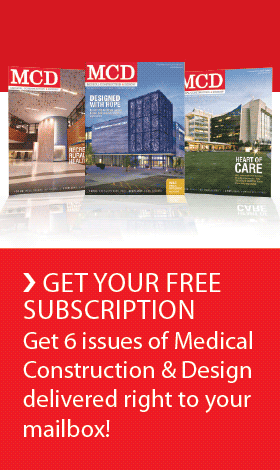 Subscribe to our E‑Newsletter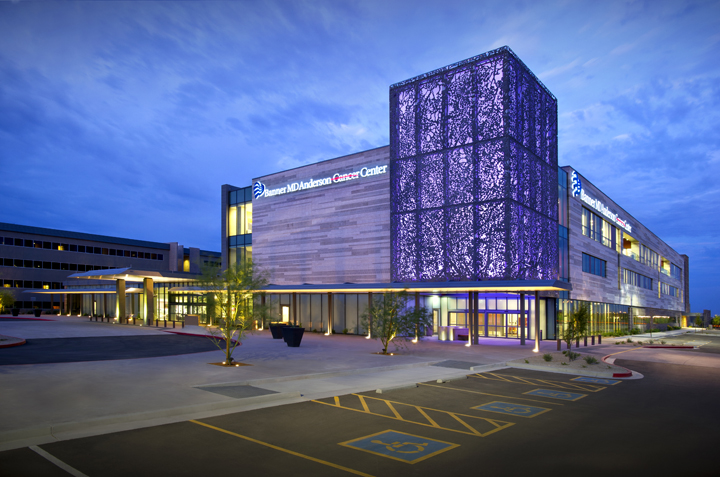 PHOENIX, Ariz. — The Lantern of Hope positioned at the entry to Banner MD Anderson Cancer Center, was recognized among 15 architectural lighting design projects throughout seven countries at the 29th Annual International Association of Lighting Designers International Lighting Design Awards. The cancer center, located in Gilbert, Ariz., is a unique collaboration between Banner Health and The University of Texas MD Anderson Cancer Center.

Positioned at the entryway of the $109-million cancer center, the award-winning Lantern's vivid, uniform glow serves as a beacon of hope and a symbol of the center's commitment to the eradication of cancer. Judges noted the subtle color usage as a distinct differentiating factor within the project as many times color is over utilized in lighting design projects. Judges also noted the exceptional execution and design composition of the silhouette lighting in the vertical tower and the even wash of the horizontal awning.
"Symbols of hope abound at Banner MD Anderson Cancer Center," said cancer center CEO Todd Werner. "We are honored that our lantern provides inspiration among such prominent architectural lighting design projects across the world."
The Lantern of Hope was created with accessibility, maintenance and longevity in mind. Robust, yet small scale, IP66 luminaries with long-life LEDs were selected to withstand the hard desert climate and are situated in a double row at the base of the four-story panel spans in single rows at the bottom of the single-story spans.
The panels cladding the structure were cut to represent the canopy of the Palo Verde tree, also known as the "nurse" tree, fittingly, and filter sunlight to the entry and balconies through a fabric scrim by day while being backlit at night to create an inspiring visual icon. Playful contrasts of light and shadow provide a soft, luminous space of transition to the building during the day and relaxing vantage points for the ever-changing natural light show are offered from adjacent second and third floor balconies.
Generally, the lantern glows in lavender — the universal color for cancer awareness. Through the use of a DMX control package, Banner MD Anderson officials can also use the lantern to communicate cancer awareness months, holidays and special events through smoothly fading color and kinesis.
Architect for the Banner MD Anderson Cancer Center was Cannon Design. General contractor was DPR Construction.

Photo courtesy of Mark Skalny
Posted May 30, 2012
More Articles: