Subscribe Now
Keep up with the latest news with our magazine and e-newsletter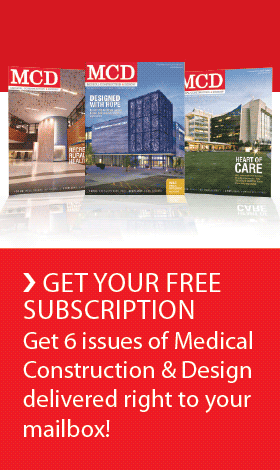 Subscribe to our E‑Newsletter
A newly published guideline from ASHRAE gives facility managers and building operating staff a strong foundation to improve performance of all buildings.

ASHRAE Guideline 32-2012, Sustainable, High Performance Operation and Maintenance, provides guidance on optimizing operation and maintenance of buildings. This achieves the lowest economic and environmental lifecycle cost without sacrificing safety or functionality.
The guideline applies to the ongoing operational practices for buildings and systems with respect to energy efficiency, occupant comfort, indoor air quality, health and safety. These systems include the building envelope, HVAC&R, plumbing, complementary energy systems, and utilities and electrical systems.
The publication contains recommendations for three levels of building oversight: senior managers, facility managers and technicians. Checklists for tracking appropriate steps are included to move toward high-performance operation and maintenance.
Among the items on the checklist are:
Technicians
Develop an HVAC system maintenance program using ANSI/ASHRAE/ACCA Standard 180, Standard Practice for Inspection and Maintenance of Commercial Building HVAC Systems
Maintain access and code required clearances to all HVAC and electrical equipment
Facility managers
Develop and implement protocols for good facility/system documentation
Establish performance baselines and targets. Institute a system for regular reporting and evaluation.
Senior managers
Assess buildings, workforce, practices, management tools and systems
Measure and report on building performance as part of regular business analytics
ASHRAE, founded in 1894, is a building technology society with more than 50,000 members worldwide. The society and its members focus on building systems, energy efficiency, indoor air quality, refrigeration and sustainability within the industry. Through research, standards writing, publishing and continuing education, ASHRAE shapes tomorrow's built environment today. For more details, visit www.ashrae.org/bookstore or call 800-527-4723.
Posted March 23, 2012
More Articles: