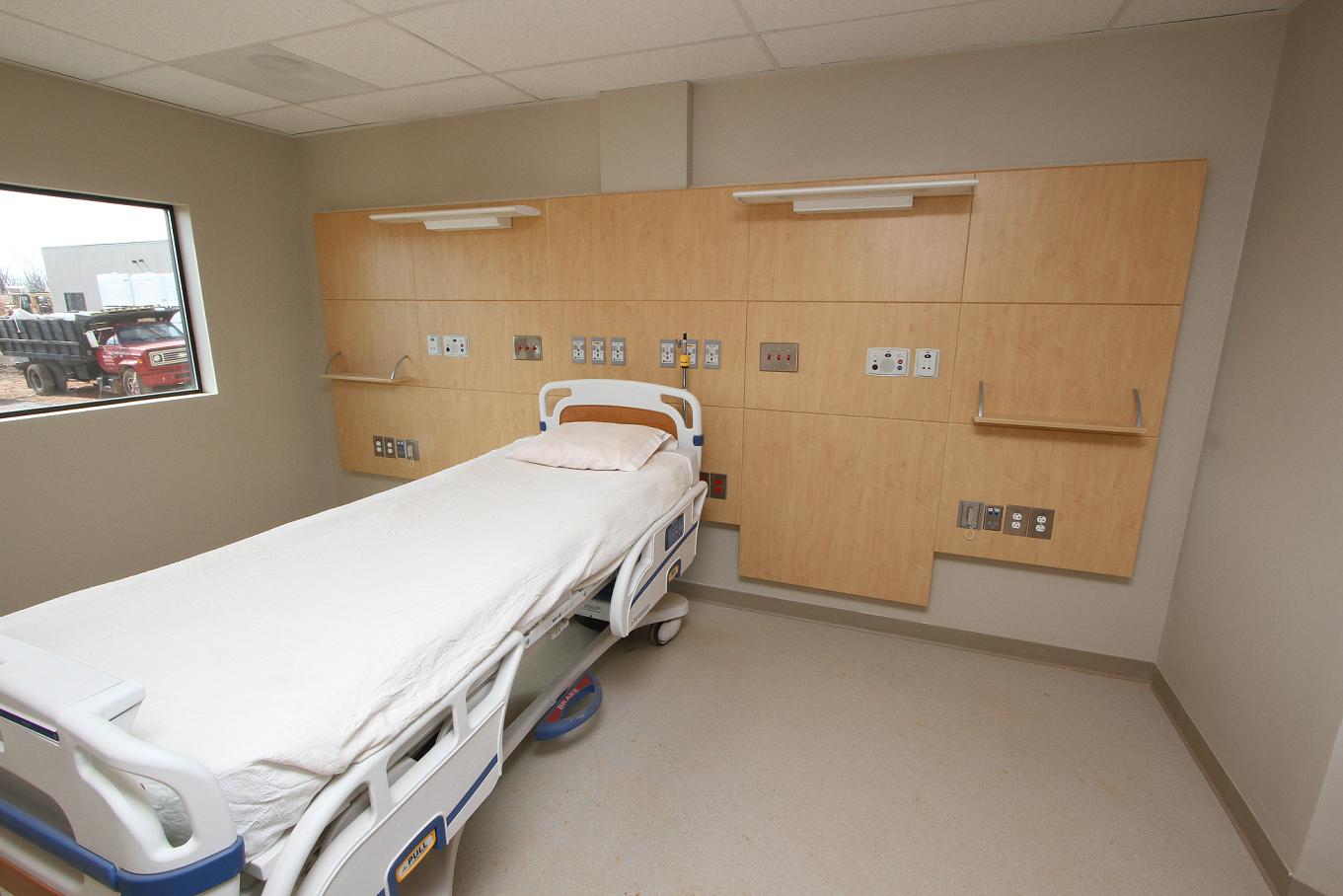 Subscribe Now
Keep up with the latest news with our magazine and e-newsletter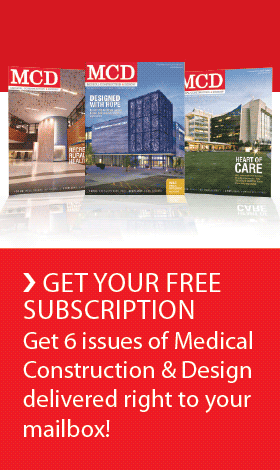 Subscribe to our E‑Newsletter
RIVERSIDE, Calif. — The team of Walden Structures and Aspen Street Architects are nearing completion on a two-story, 150,000-square-foot component hospital for Mercy Hospital Joplin. The hospital's original facility was destroyed in the deadly Joplin tornado May 22, 2011. The two firms were commissioned to provide a completely code-compliant building within a year — a nearly impossible timetable for a typical hospital construction project.

Mercy's interim hospital was designed and built by Aspen Street Architects and Walden Structures in 8 ½ months. When completed in April, it will be the quickest and largest acute care hospital to be constructed in the U.S. and meet the strict requirements of the current International Building Code.
"After the tornado we immediately brought in Mobile Medical Units and portable building solutions, but we knew we would need something more permanent while we rebuilt to the scale we needed to serve our area long-term," said Dottie Bringle, Mercy COO/CNO. "The time frame for a modular hospital, along with the quality of buildings we were shown at a hospital in California that had utilized component construction, was exactly what we needed for an immediate solution and we're pleased with how the project has progressed."
The modular hospital is made up of 224 structural steel components, which were manufactured at Walden Structures' factory in Southern California. The components were shipped to Joplin, Mo. on massive semi-trailers from November through February. While individual units were built, design tweaks and approvals, as well as construction on site, happened simultaneously. This allowed the team to stay on pace for an on-time completion just prior to the one year anniversary of the Joplin Tornado.
"Completing a project of this size and complexity within a year fully shows the potential for modular hospital design and construction in the future," said Dave Hitchcock, Aspen Street Architects founder. "Being able to provide a finished product in the proposed time frame using concrete and steel also says a lot about the decision making capabilities of the owner, the cooperation of the building officials in Missouri and the incredible abilities of Walden Structures."
Posted March 12, 2012
More Articles: