Subscribe Now
Keep up with the latest news with our magazine and e-newsletter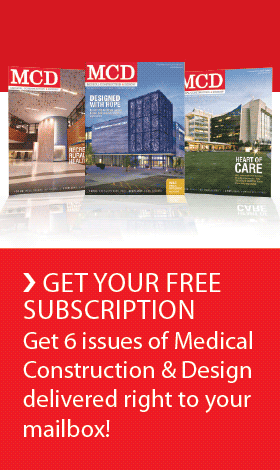 Subscribe to our E‑Newsletter
By Kerrie Cardon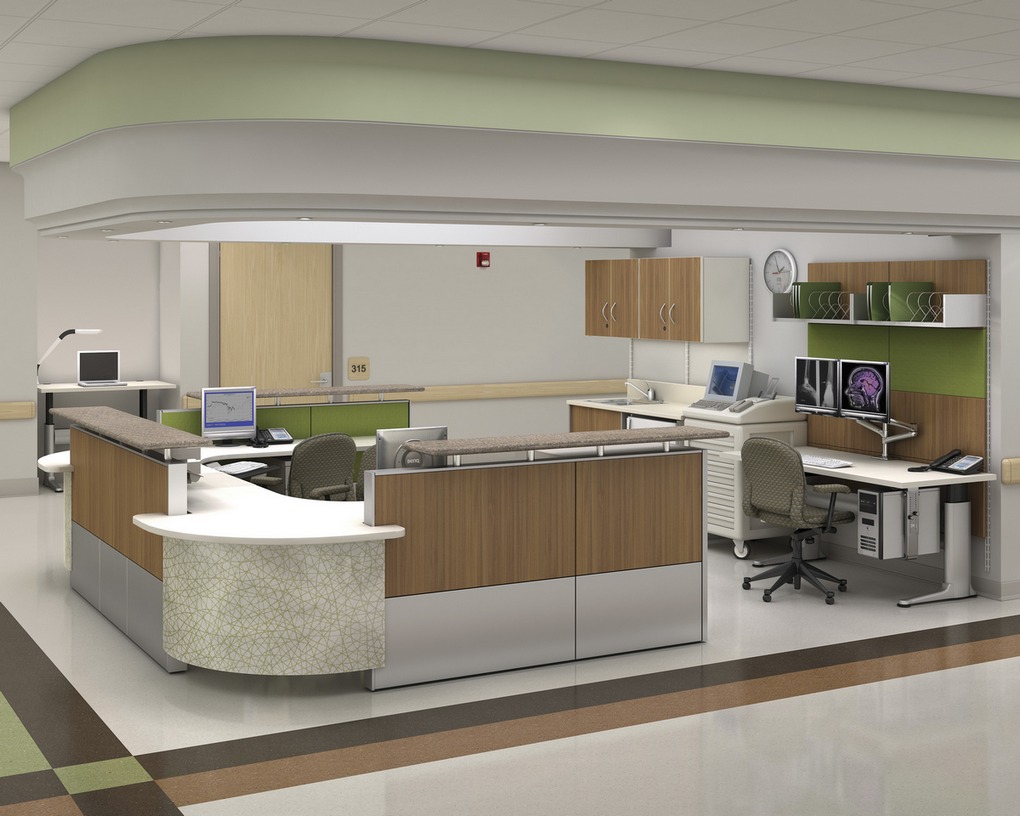 The average age of U.S. nurses is among the highest of all occupations in the world at 471. While this individual experience may prove beneficial in caregiving, the physical demands of the job can create limitations for aging nurses that comprise nearly one-fourth of the nursing workforce, including hearing loss, short-term memory decline and decrease in muscular strength. In a fast-paced healthcare environment, such limitations can result in medical errors.
It is clear new nurses are vital to advancing the quality and availability of healthcare services. However, many are intimidated by the emotional and physical toll the job often requires. In fact, nurses experience 318 injuries for every 10,000 employees and face the largest number of work-related overextension injuries – even more than that of manufacturing or coal mining2.
Given the serious nature of caregiving, attention to accommodating and supporting nurses' physical and emotional needs – whether age 25 or 55 – is critical. However, by incorporating a flexible design approach and ergonomic furnishings, facilities have the opportunity to not only decrease nurse discomfort, but increase the level of patient satisfaction and safety.
Strengthening the heart of healthcare
A recent survey revealed 75 percent of nurse respondents believe poor working conditions interfere with their ability to offer the best possible care – a major concern for patients and caregivers alike3. To ensure healthcare facilities provide a quality environment for staff for improved patient care, evidence-based design approaches are becoming increasingly necessary to ensure staff satisfaction and retention.
Special attention must be given to the central core of the facility – the heart of a nurse's work environment and the crossroads where nurses and other healthcare providers meet. These valued nursing areas have generally taken the form of either a centralized, decentralized or hybrid design approach, each offering different benefits.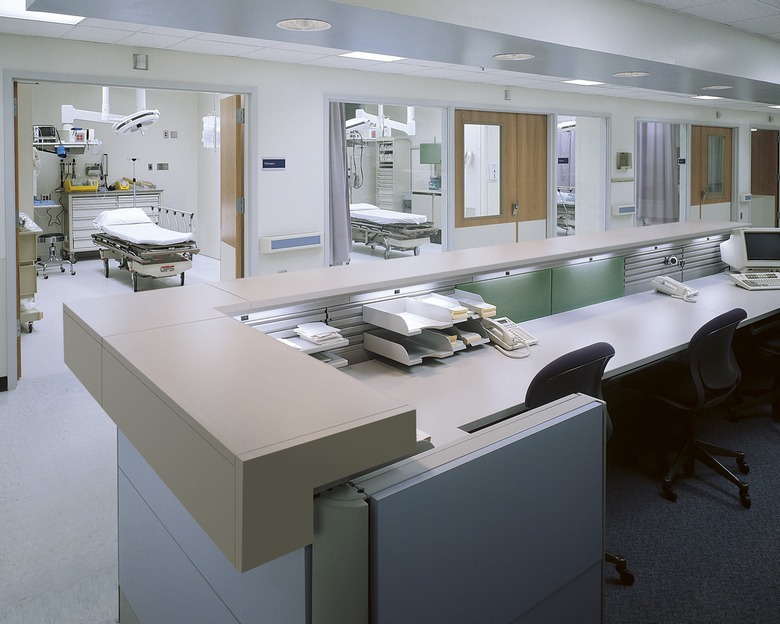 Centralized
Centralized design, the most traditional of the three options, offers the benefits of reduced noise levels in patient care areas and increased opportunities for caregiver collaboration. However, as proven by time-and-care studies, this type of design also puts a great distance between nurses and patients, increasing the number of steps a nurse must take every day. This flaw could increase fatigue and musculoskeletal stress while also putting patients at risk for medical errors and distractions.
Decentralized
A decentralized approach breaks down one large nurse station on a floor by creating mini-stations and alcoves throughout the facility. Through decentralization, nurses are closer to patients, offering advanced care with less travel time and congestion than a centralized unit.
Decentralized cores can also take the shape of nurse support centers, including features such as a charting/work area, soiled linen holding area and a storage space for bar-coded medical supplies to reduce noise while allowing nurses to more closely monitor patients. However, because decentralized designs lack a central meeting space, it does not always support peer collaboration, learning and mentoring. It also can be isolating and limit the social interaction nurses often rely on to relieve staff stress.
Hybrid
For the best of both worlds, newer healthcare facilities are implementing a hybrid approach, which combines key features of decentralized and centralized cores to allow nurses ready access with patients while still promoting peer support. Created with the goal of meeting as many needs of a specific facility or department as possible, the hybrid approach generally divides a patient floor with several self-sufficient nursing stations to accommodate a number of staff members. The result is an arrangement that reduces travel time by putting all tools in easy reach while still enabling a sense of teamwork and support amongst caregivers.
This effective central core design, combined with the following ergonomic furnishing considerations, can significantly add to the staff's comfort while promoting productivity:
• Work surface space with organizational components to keep records close at hand without cluttering individual work stations
• Adjustable seating to help reduce the back strain and fatigue driven by improper posture
• Proper lighting is essential to accurately read charts, monitors, equipment or medication labels, to decrease eye strain and resulting fatigue
Final check-up
While interest in nursing careers remains strong according to the American Association of Colleges of Nursing, the demand for nursing services is expected to expand rapidly due to the implementation of healthcare reform and the aging population.
To foster the channel of new nurses, it is critical for healthcare facilities to create a flexible, adaptive space that accommodates a nurse's day-to-day challenges and also shifts with the evolution of healthcare delivery. Failing to make these commitments and investments now may leave the nation unprepared to meet the emerging demand for nursing care, thus limiting essential access to healthcare services.
Kerrie Cardon, RN, AIA, ACHA, healthcare consultant with Herman Miller Healthcare, has more than 18 years of comprehensive experience in the planning and design of all types of healthcare facilities. She has devoted her career to affecting change in traditional healthcare environments through operational planning and design.
1. "The Registered Nurse Population: Initial Findings from the 2008 National Sample Survey of Registered Nurses," U.S. Department of Health and Human Services Health Resources and Services Administration, 2010.http://bhpr.hrsa.gov/healthworkforce/rnsurvey
2. "Musculoskeletal Disorders and Workplace Factors: A Critical Review of Epidemiologic Evidence for Work-Related Musculoskeletal Disorders of the Neck, Upper Extremity, and Low Back," National Institute for Occupational Safety and Health Publication No. 97-141 http://www.cdc.gov/niosh/docs/97-141/ergotxt1.html
3. "Why Ergonomics in Healthcare?" presentation by Susan Blitz, MD, MPH, University of Michigan, 2006. http://www.docstoc.com/docs/924194/Check-out-the-presentation
Author: Kerrie Cardon

Tags:
Posted February 7, 2012
More Articles: