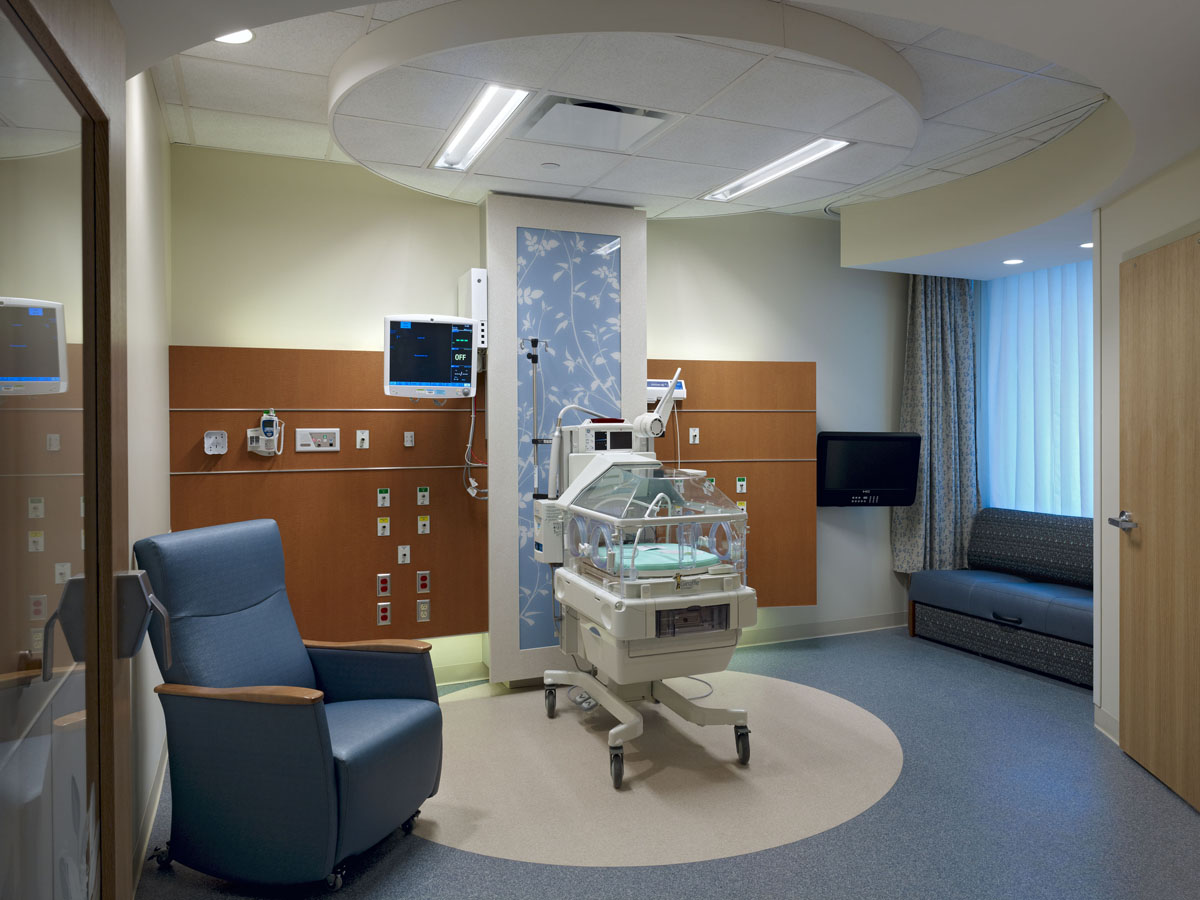 Subscribe Now
Keep up with the latest news with our magazine and e-newsletter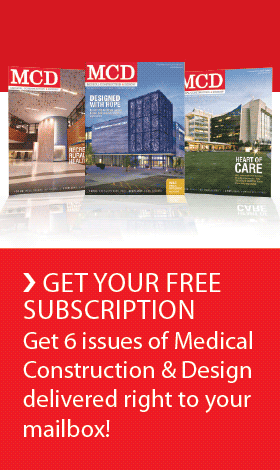 Subscribe to our E‑Newsletter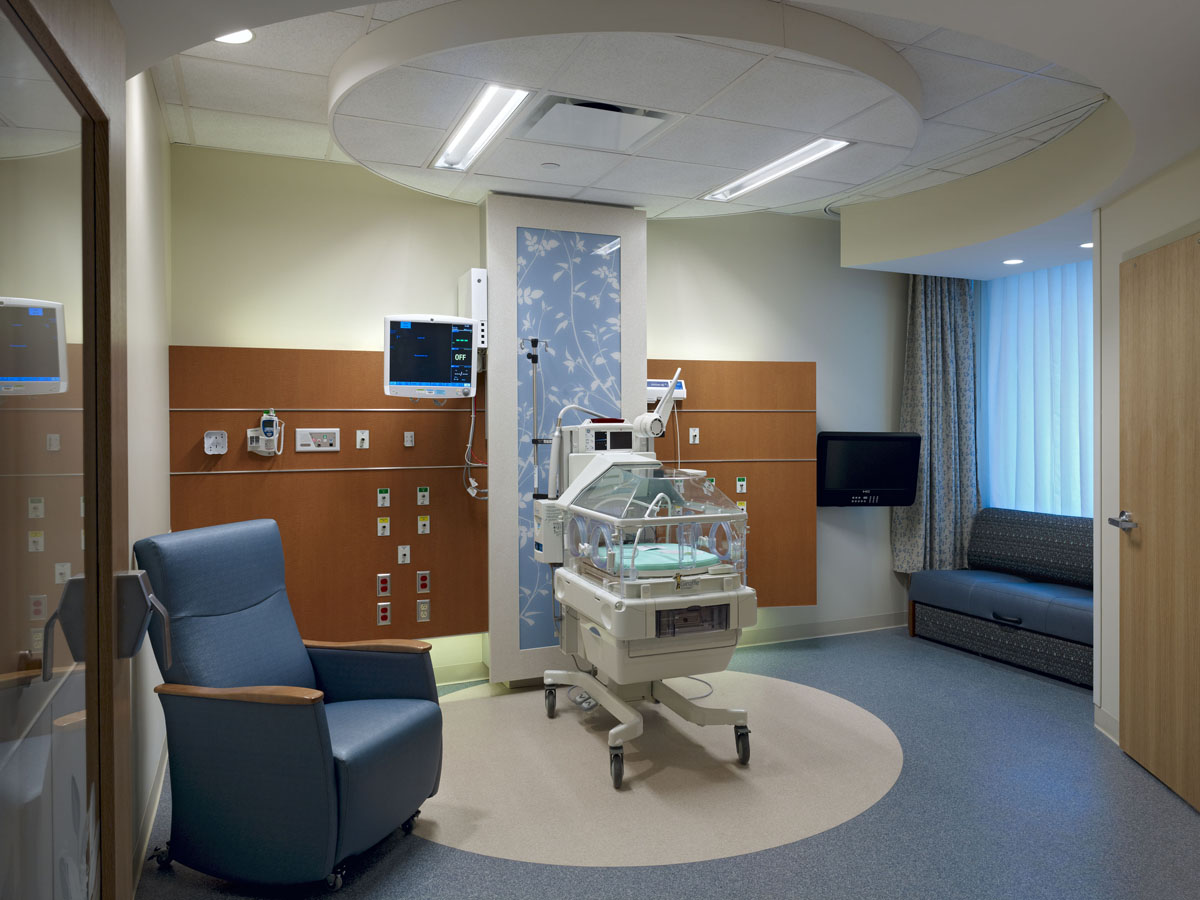 TAMPA, Fla. — Construction Management firm Barton Malow Company recently celebrated the completion of Phase 1 of the St. Joseph's Women's Hospital Neonatal Intensive Care Unit. It is a 125,000-square-foot new five-story, three-phase addition to the St. Joseph's Women's Hospital in Tampa, Fla.

Phase I of the facility, designed by HKS Architects, features the Hinks and Elaine Shimberg Breast Center on the first floor, the NICU on the second and third floors, mom/baby private rooms and primary nursery space on the fourth floor, and private medical/surgical impatient rooms on the fifth. Fifth floor is the same as fourth floor.
The new tower offers 64 new NICU beds, each equipped in private suites, designed for parents to stay with their newborns 24 hours a day. With the average stay in the NICU at 18 days, the new environment enables parents to effectively interact with their baby, and aids in reducing that time by providing the ultimate healing environment for premature babies.
Construction took place a mere 12 feet from the existing and fully occupied NICU. Phase II and III will include the demolition of the existing NICU and the construction of a new entrance, administration and connection to the new NICU. The project is scheduled for a summer 2012 completion.
Barton Malow Company provides construction management, design-build, program management, general contracting, technology and equipment installation services throughout North America. The ISO (quality) certified company has LEED Accredited Professionals on staff and is an industry Building Information Modeling leader. Niche market specialties include sports and special event, healthcare, educational, federal, industrial and energy facilities. Barton Malow has a staff of 1,500 employees in 13 offices in the United States and Mexico, including offices in Jacksonville, and Orlando, Fla. Annual firm revenues exceed $1 billion. For additional information, visit www.bartonmalow.com or follow on Twitter at www.twitter.com/bartonmalow.
Posted September 9, 2011
More Articles: