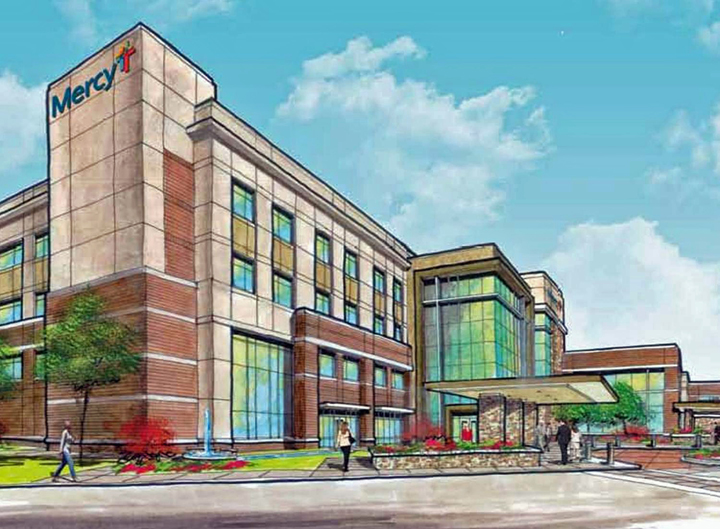 Subscribe Now
Keep up with the latest news with our magazine and e-newsletter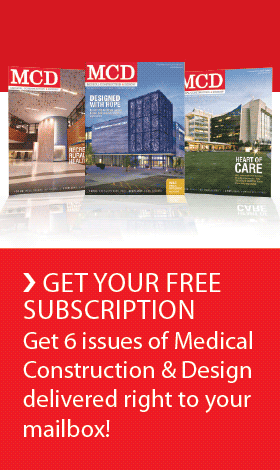 Subscribe to our E‑Newsletter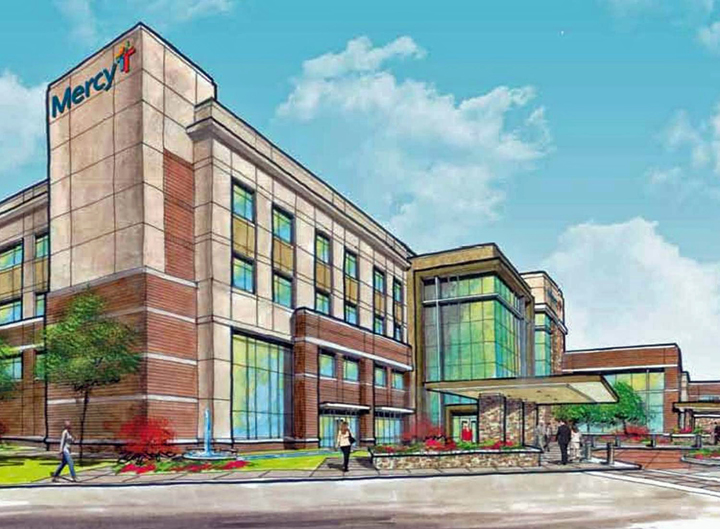 JOPLIN, Mo. — Mercy announced plans to build a state-of-the-art hospital in Joplin, Mo., along with plans to build additional healthcare services elsewhere in Joplin. In total, Mercy's commitment will include upwards of $950 million.

"We are making this commitment because it's the right thing to do for Joplin," said Lynn Britton, president and CEO of Mercy which includes 28 hospitals and more than 200 outpatient facilities in a seven-state area. "The May 22 tornado devastated our community here in Joplin and destroyed our hospital but we've promised all along we would rebuild. We plan to break ground January 2012 and open the new hospital, as well as a secondary northeast campus, in 2014."
Committed to the community since 1885 when the Sisters of Mercy first provided much needed healthcare to local miners, those efforts continue today, as evidenced by:
An integrated electronic health record that preserved sensitive patient information and was instantly available after the tornado;
A 60-bed field hospital, a tent-like structure, up and running within one week of tornado;
A transition currently underway to a hard-sided modular facility as field hospital comes down;
A component hospital by spring 2012 which allows St. John's Mercy to regain its Level II Trauma Center designation;
A promise to keep all Joplin co-workers on the Mercy payroll.
"There was never a thought to close down and walk away," said Gary Pulsipher, president of St. John's Mercy. "In fact, Mercy immediately pledged to keep more than 2,000 St. John's Mercy co-workers employed. That's the kind of commitment that makes me proud to be Mercy."
Theresa Ukena is living proof of that commitment. Ukena worked in the finance department at St. John's in Joplin. Today, she and five other co-workers carpool two hours each day to Mercy Hospital in Fort Scott, Kan.
"I am blessed to have a job and blessed to be paid," said Ukena. "I could have been let go on the spot but I wasn't. Everyone here at Mercy in Fort Scott has made me feel so welcome. They treat me like family."
With the announcement of plans for a new hospital, hundreds of co-workers like Ukena have the assurance they will eventually be working together again in Joplin.
As a part of the new plans underway, Mercy will rebuild with 327 inpatient beds to support the region, and a planned expansion up to 424 beds. Plans include medical surgical, critical care, women's/children's (labor, delivery, recovery and postpartum rooms), behavioral health and rehab. This new footprint in Joplin will allow Mercy to deliver healthcare in a new way.
"By rebuilding our hospital, our schools and our community in Joplin, we rise out of the debris and look to the future, setting in motion a new Joplin landscape and economic recovery," said Britton. "We will find innovative ways to serve Joplin and continue to provide compassionate, patient-centered care."
Posted August 17, 2011
More Articles: