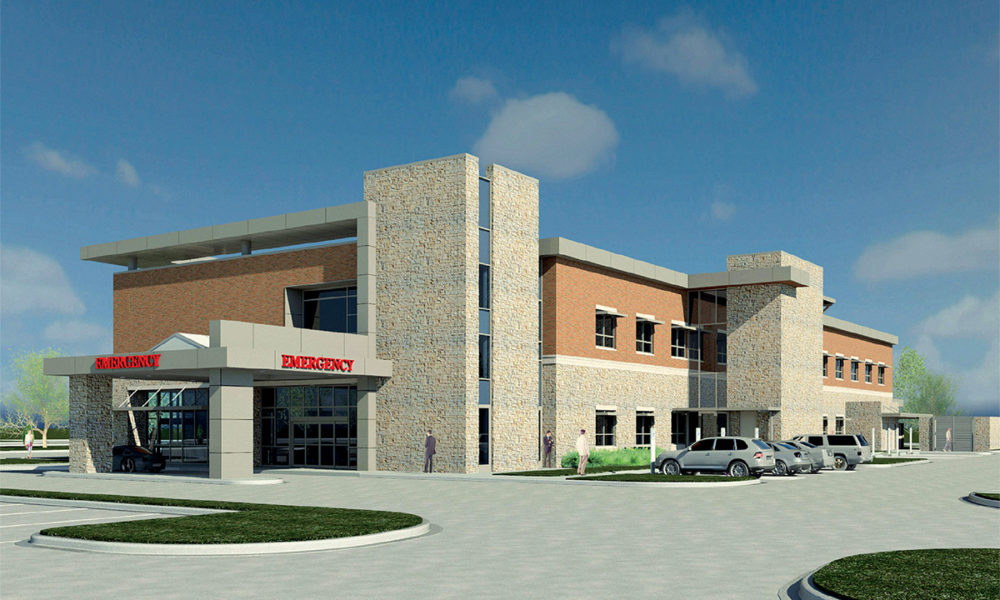 The freestanding SCL-Emerus Health Community Hospital in Westminster, Colorado, offers in a small, neighborhood setting a wide range of comprehensive healthcare services that are typically found on a larger hospital campus.
Subscribe Now
Keep up with the latest news with our magazine and e-newsletter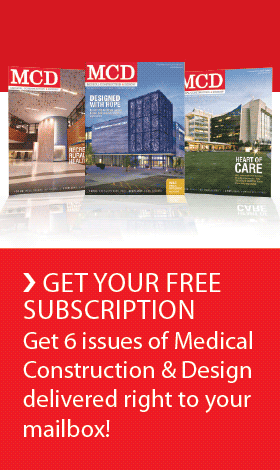 Subscribe to our E‑Newsletter
DENVER, Colo. and INDIANAPOLIS, Ind. – Residents who need quality healthcare services in the Denver, Colorado area now have more options, including right in their own neighborhoods, thanks to SCL Health System, Emerus and Duke Realty.
SCL and Emerus formed a joint venture to build and manage four new freestanding inpatient community hospitals. All are being developed by Duke Realty.
The 37,080-square-foot SCL-Emerus Health Community Hospital at 6500 W. 104th Ave. in Westminster opened late last year, and the 37,080-square-foot SCL-Emerus Health Community Hospital at 8515 West Coal Mine Ave. in Littleton opened this month.
The development team also is developing two other hospitals in the Denver area: a 37,080-square-foot facility in Aurora and a 55,000-square-foot hospital in Northglenn. Both hospitals are expected to open late this summer.
Officials from SCL and Emerus said these new hospitals are smaller than typical hospital campuses but offer the same type of healthcare services that are found in larger hospitals. This includes emergency medical care, labor and delivery services, inpatient care, a wide range of surgical procedures and other comprehensive services. Each location also offers an onsite laboratory and radiology services.
The general contractor for the four hospitals is Kiewit Building Group, and the architect is PhiloWilke Partnership.
Posted May 24, 2016
More Articles: