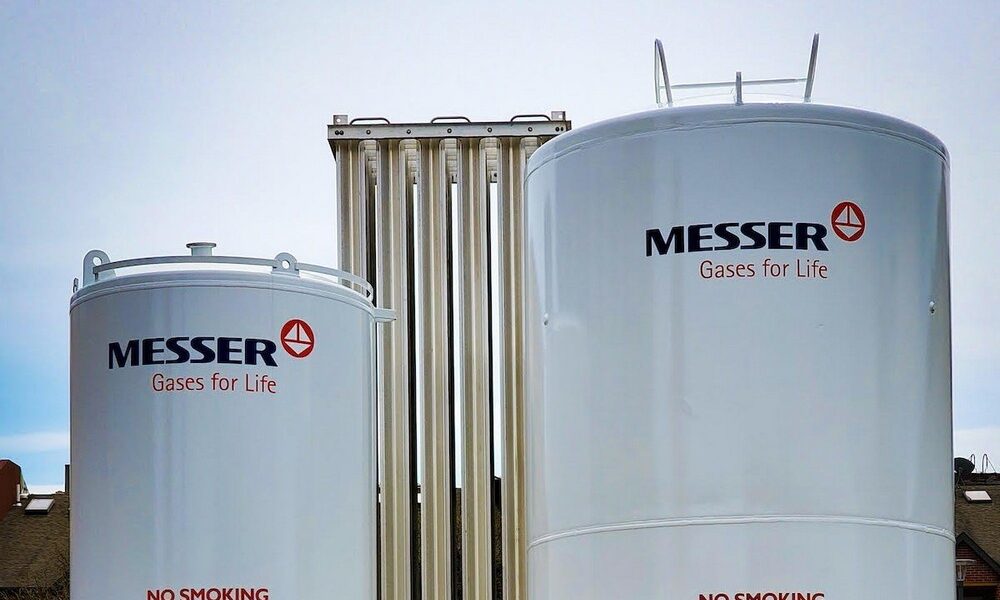 Subscribe Now
Keep up with the latest news with our magazine and e-newsletter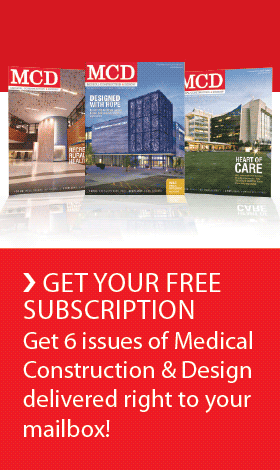 Subscribe to our E‑Newsletter
Following skyrocketing demand for medical oxygen during the COVID-19 pandemic, healthcare facilities are adjusting to their "new normal" oxygen consumption rates and considering upgrades to their oxygen supply infrastructure. At the American Society for Health Care Engineering Annual Conference and Technical Exhibition in Boston at 8:15 a.m. July 20, Messer will join a panel of experts to discuss "Medical Oxygen Systems: Design, Infrastructure and Capital Planning."
The session will equip healthcare engineers with the fundamentals for a code-compliant medical oxygen supply system, tools to evaluate their existing systems, and strategies for obtaining capital budget approval. The attendees will hear from:
Christopher Tamulonis, MSA, MSOM, CHFM, CHC, senior director, facilities management for Lenox Hill Hospital – Northwell Health
David A. Blackner, P.E., vice president, H. F. Lenz Company
Jeff L. Jarvis, medical gas specialist, H. F. Lenz Company
Donald E. Smiley, director of healthcare, Messer
In addition, Messer will showcase how to improve the security of oxygen supply at ASHE Booth 1314, July 17-20. Messer healthcare team will highlight its:
Vast production and distribution network with 24/7 remote monitoring
Quick service response during demand surges or natural disasters
Comprehensive design, build, provide platform that delivers NFPA-compliant bulk medical gas installations from plant to patients
To learn more, visit https://www.messer-us.com/healthcare.
Posted May 27, 2022
More Articles: