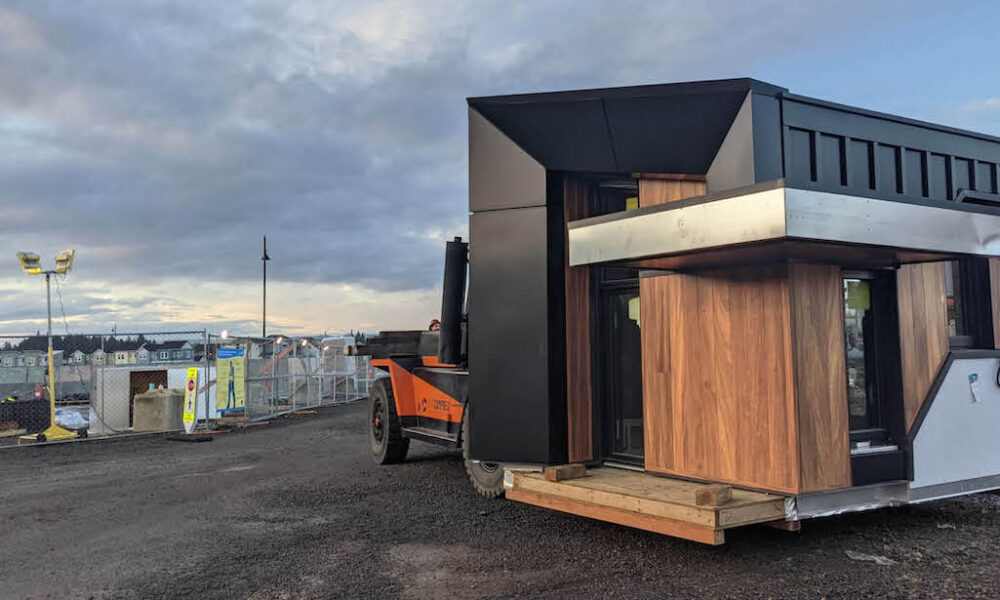 Subscribe Now
Keep up with the latest news with our magazine and e-newsletter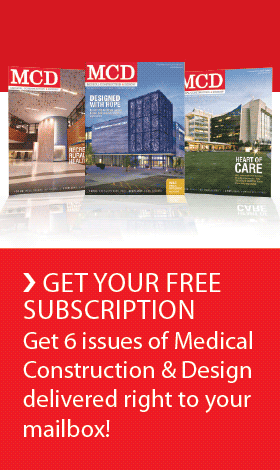 Subscribe to our E‑Newsletter
An enclosure mock-up from the Providence Health Center – Reed's Crossing project was donated to a local nonprofit organization, Play Grow Learn. Mock-ups are used by both the contractor and the architect to test performance, material compatibility and design aesthetic.
Providence Health Center – Reed's Crossing will be a 118,000-square-foot clinic and wellness center when it opens in May 2022 in Hillsboro, Oregon. The project includes a 45,000-square-foot Active Wellness Center over two floors integrated with 65,000 square feet of urgent care, imaging, women's health and dermatology.
Typically, mock-up structures are used temporarily and are sent to a landfill after their purpose has been served on the jobsite. To reduce waste and re-purpose materials, this mock-up was built with donation in mind. The team collaborated with Portland State University's Center for Public Interest Design's Useful Waste Initiative and design partners, to ensure the structure was appropriately designed and constructed for future reuse. The structure was specifically sized for transport and includes cross-ventilated windows and electrical rough-in for a heater, light, plug and exterior connection to power. Once the structure is delivered, the interior will be finished by CPID.
At its final location, the mock-up will serve as a meeting/office space at PGL's garden in southeast Portland, Oregon. The organization is dedicated to providing opportunity for underserved and houseless and/or disenfranchised youth in the local community.
The trade partners who worked with Mortenson and provided donations to make this possible, includes: OEG, SunSteel, Flynn BEC and Skyline Sheet Metal.
Source: https://www.mortenson.com/projects/reeds-crossing-wellness-center
Posted April 21, 2022
More Articles: