Subscribe Now
Keep up with the latest news with our magazine and e-newsletter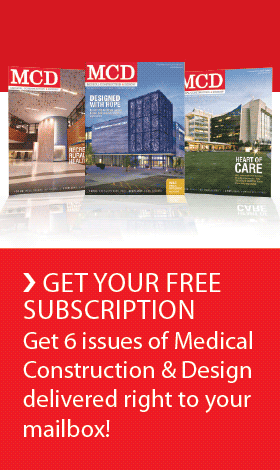 Subscribe to our E‑Newsletter
More architects are discovering that insulated metal panels (IMPs) can be an integral part of a distinctive, modern aesthetic, while contributing to thermal performance, speed of build and an extended building life cycle.
These medical facilities are step above in terms of design and energy efficiency with the help of insulated metal panels. IMPs are available in a wide variety of colors, widths, profiles and finishes, enabling virtually any aesthetic desired for walls and roofs.
St. Michael Medical Center in Silverdale Washington is the most energy-efficient hospital in the state thanks to Insulated Metal Panels (IMPs)
"The facility was … built to use 50% less energy than the average hospital in the Pacific Northwest, use 36% less water and save the carbon output of the equivalent of 700 homes," says Ketul Patel, CEO CHI Franciscan Health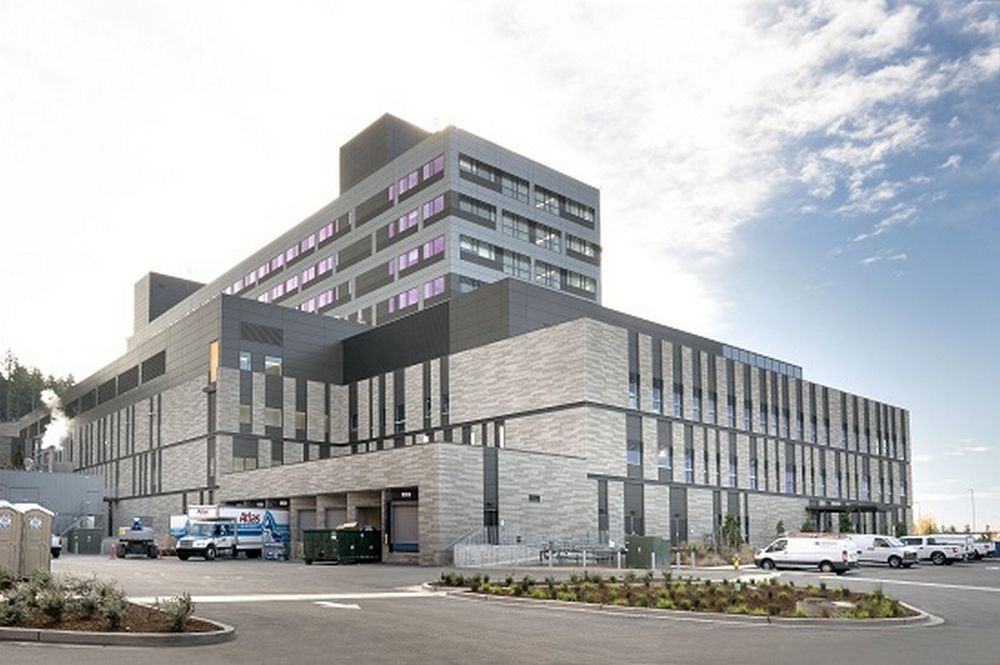 The Catalyst Health-Tech Innovation in Denver is described as blend of historic Colorado and chic, using mixed materials of glass, brick and pewter colored insulated metal panels.
Designed by the Beck Group, the building achieved WELL Core & Shell Certification at the Silver Level. The prestigious certification was awarded by the International WELL Building Institute (IWBI).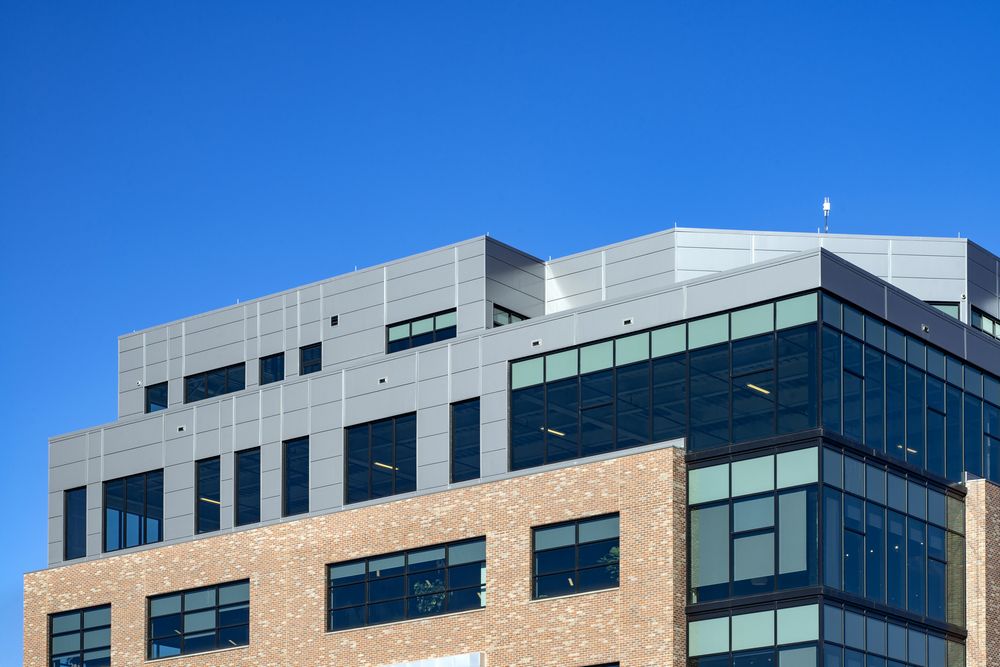 Truman Medical Center in downtown Kansas City is the area's only freestanding, outpatient specialty surgery center, meaning that the facade had to be highly visible and like nothing else in the vicinity. Insulated metal panels (IMPs) helped achieve this goal with an aesthetically cutting-edge design to represent modern medical advancements and the high-tech services inside the building.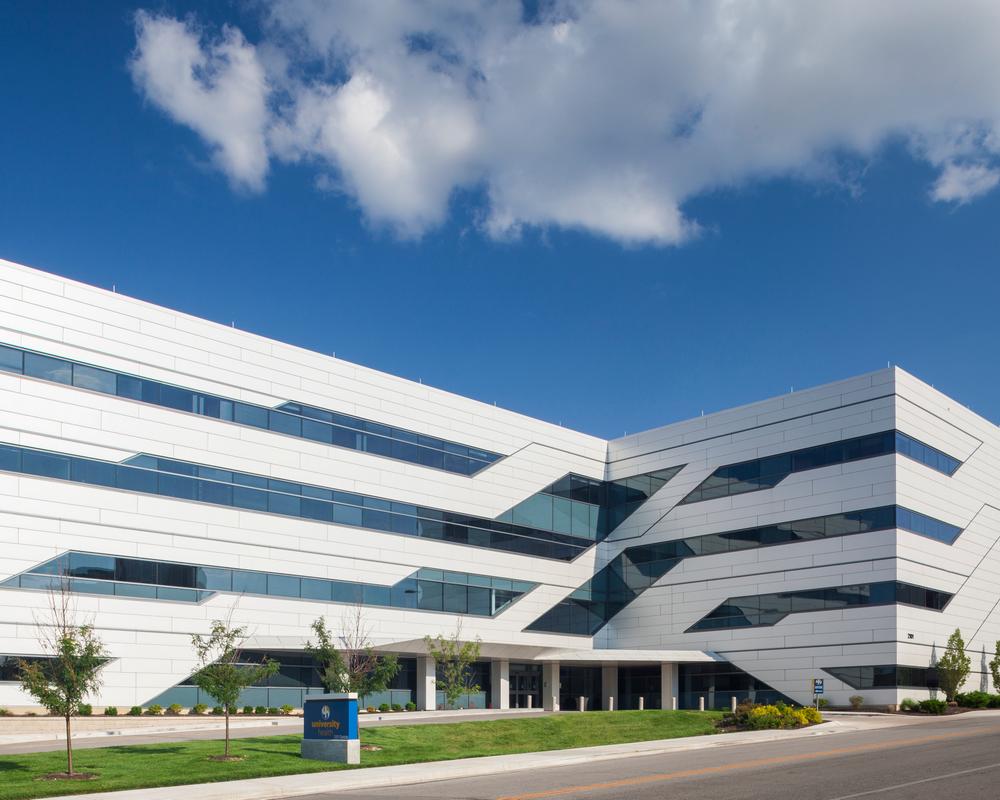 Hardin Memorial Hospital in Elizabethtown, Kentucky was growing and needed more patient rooms, so the organization looked to longtime partner JRA Architects to help design an expansion. With the help of a lightweight metal wall system, the designers were able to double the size of the expansion, gaining additional rooms from a limited footprint. By switching to metal, which is much lighter, the second story of the addition was possible.
"That made the client very happy because they are growing, and hospital space is at a premium. Every square inch is utilized."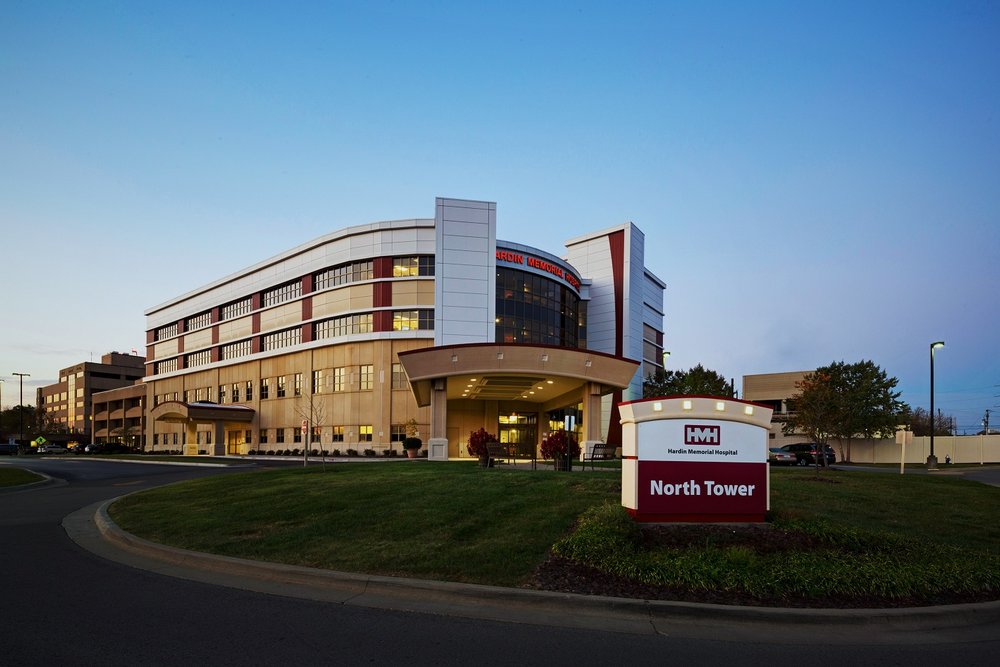 Muscogee (Creek) Nation Community Hospital in Okemah, Oklahoma needed to replace its outdated hospital, with an eye on costs. By using different panel thicknesses, they kept costs down. Most of the panels used on this project are 2"; however, 1" panels were used in sections that cover an insulated interior wall. The thinner panels are more budget-friendly, without sacrificing aesthetics or R-value.
Another key element is a chameleon effect created by using several different colors on the panels. The manufacturer spent nearly a year trying out hundreds of paint samples to come up with the perfect color combination.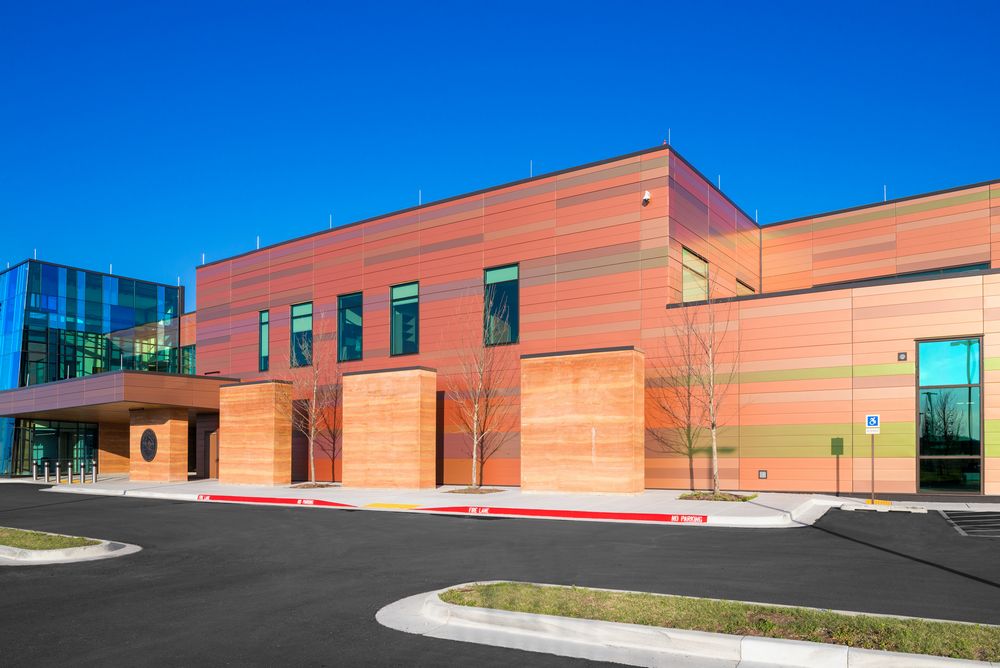 Read more about these and other case studies using IMPs.
Posted April 1, 2022
More Articles: