Subscribe Now
Keep up with the latest news with our magazine and e-newsletter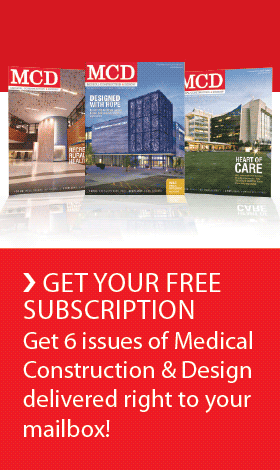 Subscribe to our E‑Newsletter
In response to the healthcare boom in the U.S. and the resulting demand for patient space in hospitals and doctors' offices, Insulated Metal Panels (IMPs) have proven to be a powerful remedy. Light-weight construction, energy-efficiency, durability and cost-effective, timely installation are just a few of the advantages.
IMPs are lightweight composite exterior wall and roof panels with metal skins and an insulating foam core. "IMPs have excellent insulating properties, and their large spanning capabilities and one-pass installation makes them quick to install, with cost savings over other wall materials," says Amanda Storer of MCA's IMP Alliance. IMPs are available in a wide variety of colors, widths, profiles and finishes, enabling virtually any aesthetic for walls and roofs.
Hardin Memorial Hospital

When Hardin Memorial Hospital in Elizabethtown, Kentucky was growing and needed more patient rooms, the organization looked to expand. With the help of a lightweight metal wall system, the designers doubled the size of the expansion, gaining additional rooms from a limited footprint. IMPs enabled the construction of a second floor and a color scheme that was congruent with Hardin's branding. See the case study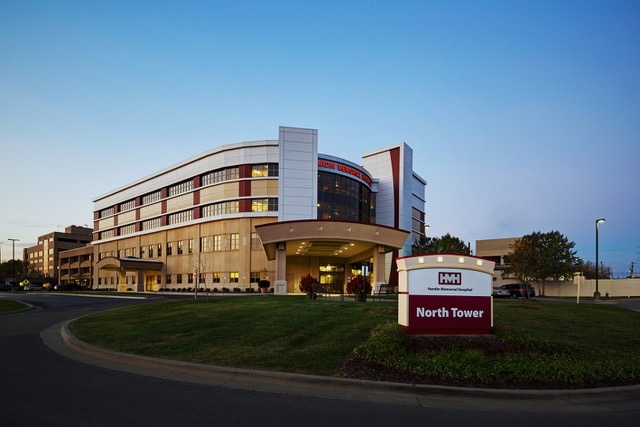 Truman Medical Center
IMPs also address aesthetic challenges, as in the case of Truman Medical Center in Kansas City, Missouri. With TMC being the downtown area's only freestanding outpatient specialty surgery center, the façade had to be highly visible and unique. To achieve this, the center was clad in 29,761 square feet of IMPs in a smooth, silver white finish—a pearlescent sheen that makes the building shimmer. See the case study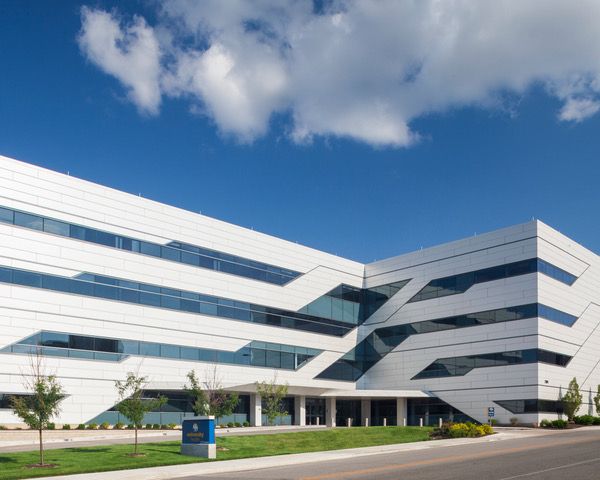 Catalyst Health-Tech Innovation
IMPs helped achieve a historic-mixed-with-industrial-chic-look for the Catalyst Health-Tech Innovation building in Denver. The seven-story, 190,000 square-foot building includes the use glass, brick and insulated metal panels. More than 14,000 square feet of panels finished in pewter were used on the exterior. The architectural panels were Greenguard Gold Certified and delivered a flat, modern look while meeting the demand for a high-performing building envelope. See the case study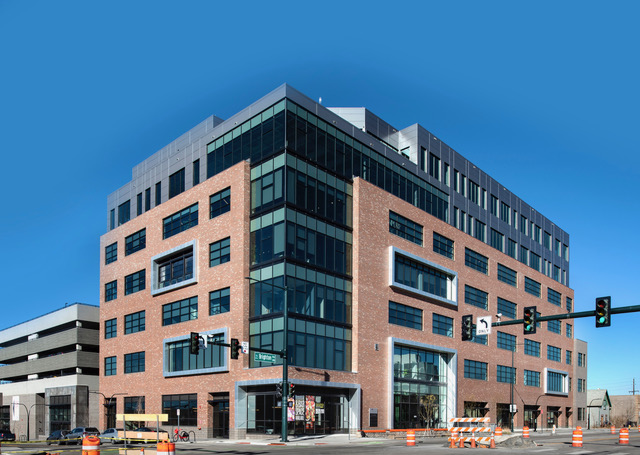 Case studies featuring IMPs can be found on the MCA website: www.metalconstruction.org/case-studies.
Posted March 31, 2021
More Articles: