Subscribe Now
Keep up with the latest news with our magazine and e-newsletter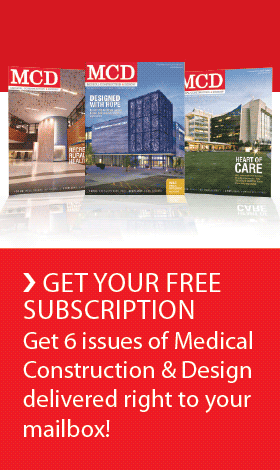 Subscribe to our E‑Newsletter
Centers for Medicare & Medicaid Services issued a blanket waiver that temporarily modified the inspection, testing and maintenance provisions of the Life Safety Code and Health Care Facilities Code to the extent necessary to permit healthcare facilities to adjust scheduled ITM frequencies and activities required by the LSC and HCFC. While this waiver is retroactive to March 1, it is unknown when the waiver will be suspended. With some areas of the country starting recovery efforts, it is time to consider how to address ITM efforts delayed under the waiver.
The ASHE COVID Recovery Team provided specific recommendations for documenting the adjustment of ITM schedules and provided a checklist for this documentation. For the ITM Checklist, along with all of the other recovery checklists, access the ASHE COVID-19 Recovery webpage.
The ITM Checklist provides columns to document the last date the ITM was performed, when the waiver ended and when the ITM will be due.
At this time, it is unclear if CMS will provide any additional time after the state of emergency has been lifted. ASHE and accrediting organizations have requested that CMS provide an extension to the waivers past the lifting of the state of emergency so that ITM can be performed appropriately and thoroughly documented.
In the ITM Checklist, the ASHE Recovery Team suggested timeframes for these extensions; however, since it is unclear if these will be acceptable to CMS, organizations may want to consider options that would allow the performance of these ITM efforts as organizations are recovering.
To download the COVID-19 Recovery checklist, click here.
Posted June 12, 2020
More Articles: