Subscribe Now
Keep up with the latest news with our magazine and e-newsletter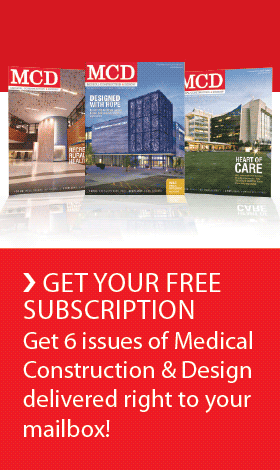 Subscribe to our E‑Newsletter
The Energy Management Association has created a new course aimed at providing commercial and public building personnel with the tools they need to increase energy efficiency, reduce costs and optimize systems. EMA's Building Energy Management Techniques and Strategies for Engineers and Facility Managers debuts Feb. 19-20 at ICF, located in Rockville, Maryland.
This course has been preapproved for incentives provided by Pepco and Baltimore Gas & Electric that are available to contractors and building operation personnel, who will be eligible to receive a cash rebate of 80% of enrollment costs per course. For more information and to download the incentive application, follow these links: Pepco Operations & Maintenance Training; BG&E Building Operation Training
This two-day course focuses on basic energy management strategies, including evaluating energy bills, establishing building energy baselines and various performance metrics and developing facility benchmarks utilizing Portfolio Manager. (Download course agenda.)
The program will also examine industry accepted practices and processes for energy audits (Levels 1 through 3) and retro-commissioning. Attendees will learn how to systematically assess their facilities, identifying various energy-saving opportunities (conservation measures); then analyze them economically and rank/prioritize them based upon varying criteria.
In addition, strategies regarding budgeting and implementing energy-saving projects will be discussed; verifying their performance and developing an ongoing commissioning program, through continuous monitoring strategies and preventative/predictive maintenance, to ensure a "persistence of savings." Sample problems and common calculations will be demonstrated throughout the training. A class exercise will be conducted, distributing data for a sample building and asking attendees to identify energy-saving opportunities.
Posted January 13, 2020
More Articles: