Subscribe Now
Keep up with the latest news with our magazine and e-newsletter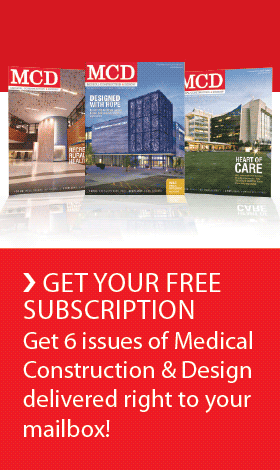 Subscribe to our E‑Newsletter
The Energy Management Association announced that in recognition of Energy Efficiency Day, the organization is making its recent webinar, "Essential Techniques and Calculations for Energy Managers & Commissioning Authorities" available free online at https://www.energymgmt.org/webinars/.
The two-hour training webinar is instructed by EMA President Robert Knoedler, P.E., EMP, CxA, of Hanson Professional Services. The webinar reviews calculations, formulas and unit conversions needed for ASHRAE level audits and commissioning activities. Among the many topics covered are establishing an energy baseline, analyzing utility consumption, energy performance benchmarks, identifying/evaluating energy conservation measures.
Viewers have the option of taking a short quiz afterward to earn two CEUs that apply to a wide variety of professional certifications including the Energy Management Professional, administered by EMA and the Certified Commissioning Authority, administered by its affiliate the AABC Commissioning Group.
The next opportunity to attend the EMP Seminar and take the EMP Exam is Nov. 12-13 at NFMT Orlando.
Posted October 3, 2019
More Articles: