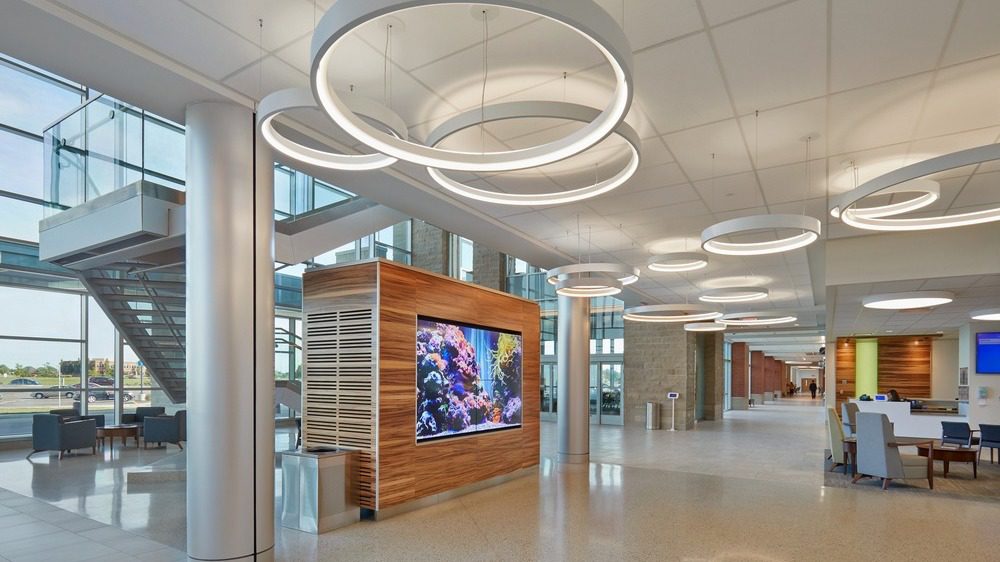 Spaces that are functional and comfortable, with natural light, holistic design and convenient access to administrative resources achieve the highest patient satisfaction.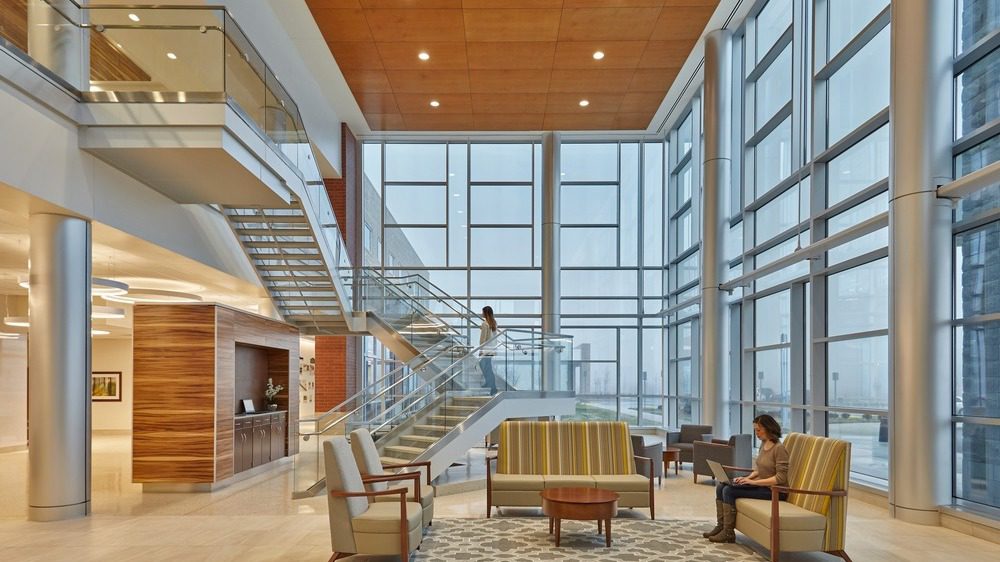 With today's technology, people can accomplish many little tasks in the few minutes they have while waiting for other things. Comfortable waiting rooms equipped with Wi-Fi provide the opportunity to answer work emails, catch up on social media and keep ahead of to-do lists, even from the hospital.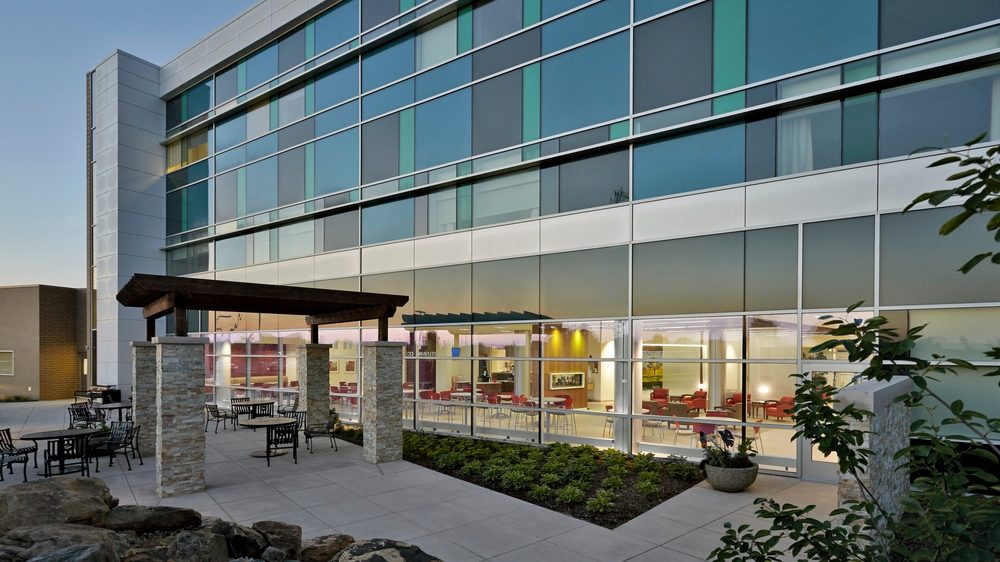 Outdoor spaces contribute to health and wellness of staff members and patients alike and views to the outdoor space create a sense of connection for those inside.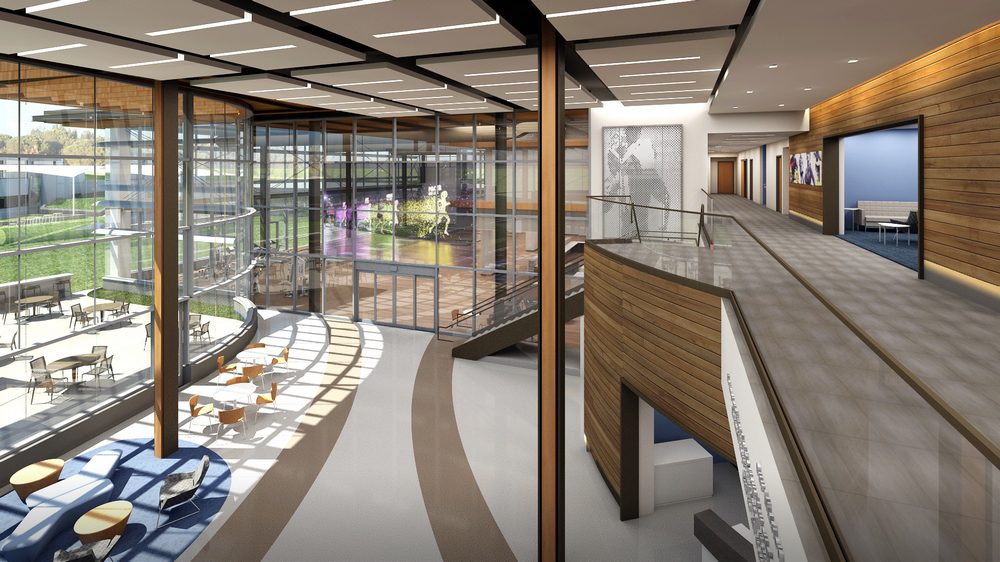 An experiential entry provides views into a performance space, outdoor fields and clinic waiting area, visually connecting all the activity in the double-height space.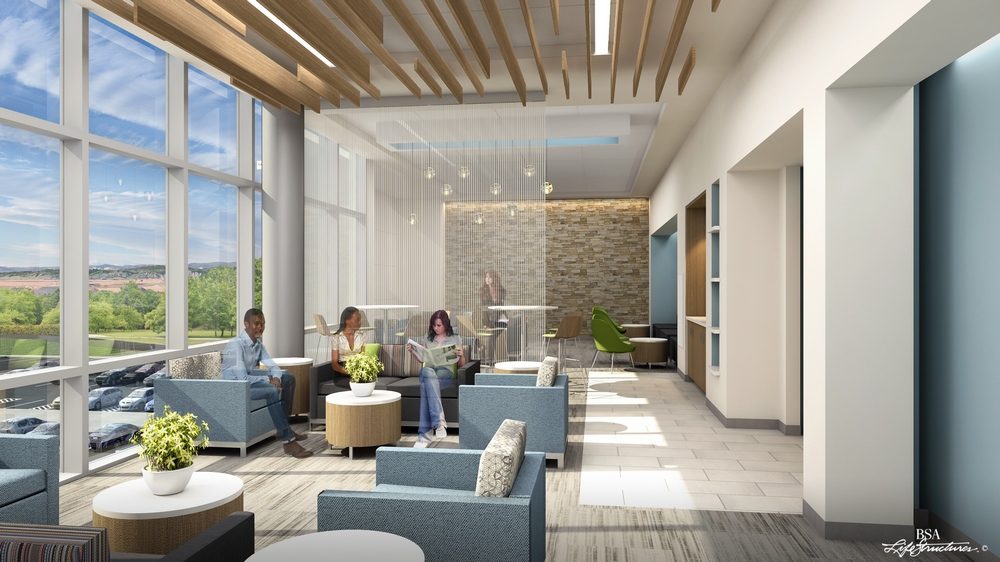 Designers and leaders today want to be sure that every design decision has a clear purpose and find ways to serve that purpose without excess. This is especially true for non-revenue-generating spaces, such as waiting rooms.
◀
▶
Subscribe Now
Keep up with the latest news with our magazine and e-newsletter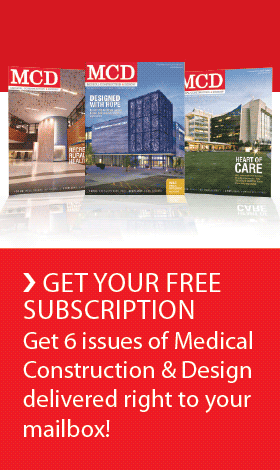 Subscribe to our E‑Newsletter