Subscribe Now
Keep up with the latest news with our magazine and e-newsletter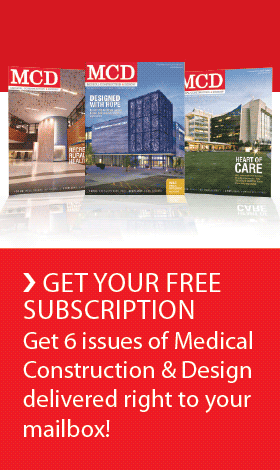 Subscribe to our E‑Newsletter
Krista McDonald Biason, P.E., associate vice president and senior electrical engineer at HGA, has joined the 2022 Facility Guidelines Institute Health Guidelines Revision Committee.
As an invited member of the 2022 HGRC, Biason will join national peers to develop the next edition of the FGI Guidelines: Guidelines for the Design and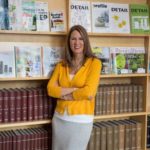 Construction of Hospitals; Guidelines for the Design and Construction of Outpatient Facilities and Guidelines for Design and Construction of Residential Health, Care, and Support Facilities.
Biason has more than 25 years of electrical engineering experience specializing in power distribution systems for healthcare facilities nationally. She is a member of the American Society for Healthcare Engineering, and serves on the National Fire Protection Association 70 National Technical Committee-Code-Making Panel 13, which updates the National Electrical Code articles for emergency power systems. She frequently speaks at national conferences, including ASHE Annual, ASHE PDC and Healthcare Design Expo + Conference. She also writes for industry journals, including Electrical Construction & Maintenance.
The 100 person HGRC voting committee includes experts in infection prevention, critical care medicine, surgery, emergency/trauma services, architectural design and engineering, safety, security and other professionals involved in health and residential care facilities.
The FGI Guidelines were first developed as construction requirements with the congressional passage of the 1947 Hill-Burton program, which gave hospitals, nursing homes and other health facilities grants and loans for construction and modernization. The nonprofit Facility Guidelines Institute was established in 1984 to assume management of the Guidelines from the U.S. Department of Health & Human Services.
Biason will join HGRC beginning September 2018.
Posted September 6, 2018
More Articles: