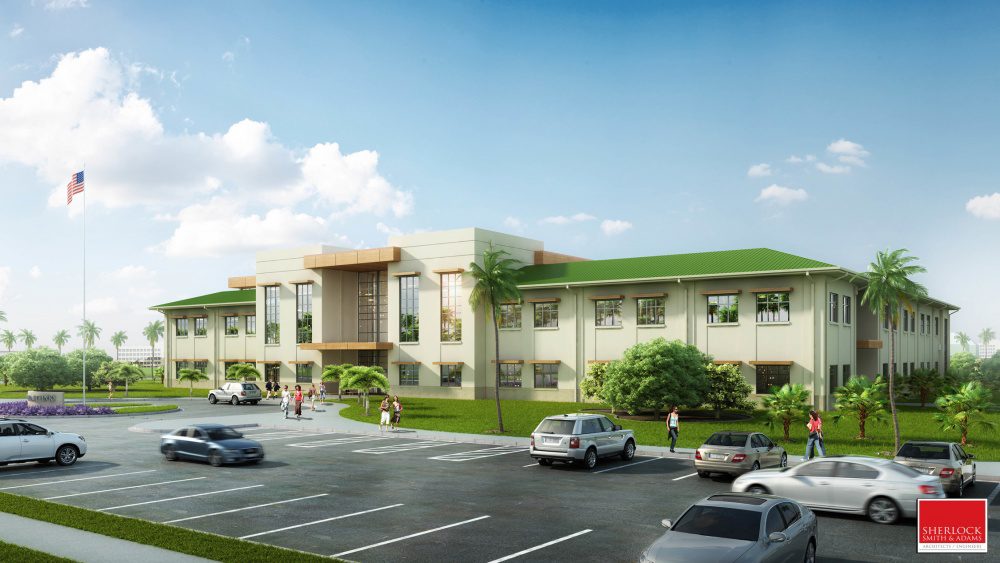 Subscribe Now
Keep up with the latest news with our magazine and e-newsletter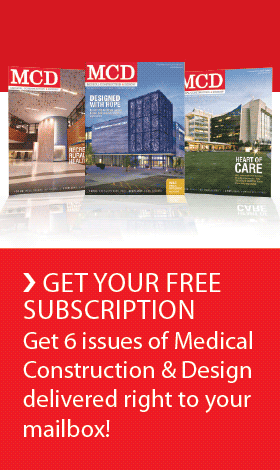 Subscribe to our E‑Newsletter
Seeking routine medical care aboard Marine Corps Base Hawaii can be a hassle. There are five separate locations across base that provide care for different medical services. This is a problem of inconvenience for service members on the installation, so to combat this situation a new facility is being constructed. At around 96,000 square feet, this site will house and replace all medical services aboard the installation, under the supervision of Naval Facilities Hawaii and Navy Medicine West.
Aaron Sundberg, a construction manager with the Facilities Engineering and Acquisition Department who was overseeing the construction project said the clinic will be a state-of-the-art medical facility that will provide multiple services at one location.
"Once completed, the two-story structure will replace all medical and dental facilities from the base," he said. "With over $100 million in funding, construction began in November 2016 and with little delay we should be opening doors to patients in April 2019."
Sundberg said that the Military Construction-funded project includes many organizations working together such as FEAD, NMW and the construction companies that are physically building up the structure.
The replacement clinic will include outpatient behavioral health, occupational health, preventative medicine, physical therapy, optometry, diagnostic imaging, lab, pharmacy, ancillary support, clinic support and administrative departments.
Source: www.dvidshub.net.
Rendering by Cpl. Jesus Sepulveda Torres.

Posted January 23, 2018
More Articles: