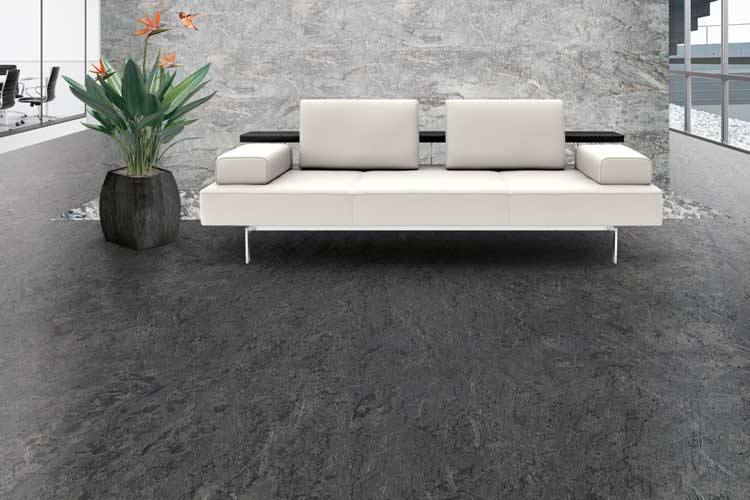 Subscribe Now
Keep up with the latest news with our magazine and e-newsletter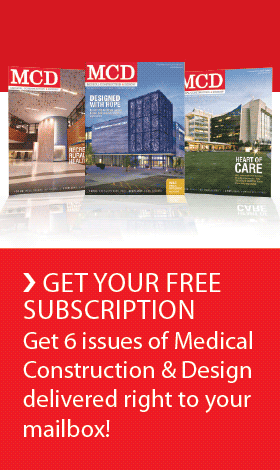 Subscribe to our E‑Newsletter
Set a tone of tranquility in highly trafficked spaces with the elegance of nature's most enduring materials. norament® arago captures the elemental calm of layered, geologic forms in a premium rubber floor covering perfected for healing settings.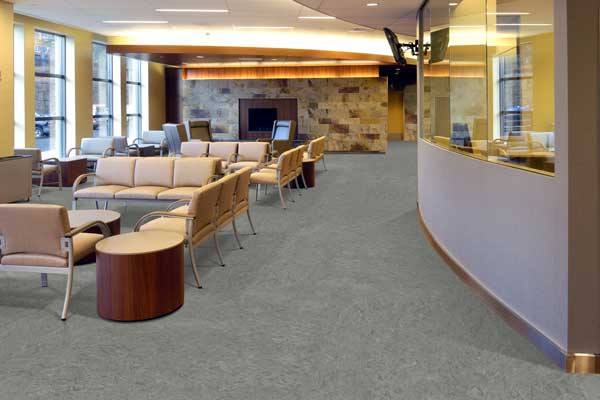 The Evolution of Facility Design
Across the healthcare industry, forward-thinking hospitals, clinics and treatment facilities are adopting a new philosophy of care. One that balances advanced technology with soothing designs. These optimal healing environments attend to both body and mind, creating a restorative experience in every space – from busy entryways to quiet recovery areas.
At the heart of this holistic vision for care are materials that encourage tranquility, such as premium norament® arago flooring. Inspired by the topographical relief of mountain peaks, norament arago is an essential design element for all new builds and renovations. Its organic texture and range of earthy tones aesthetically elevate heavily trafficked areas, and impart comfort with every step.

A Call for Creative Tranquility
Healthcare leaders recognize the need for patient-centered designs that promote both physical and emotional well-being. In response, a growing number of new facilities as well as renovated spaces are incorporating elements such as natural light, outdoor views and soothing color palettes. The approach also aims to reduce environmental stresses, such as heavy traffic and disruptive noise.
The balanced form and contemporary palette of norament arago flooring make it an ideal component of healing designs. Its marbled strata and textured surface create subtle associations with elemental topography. Contemporary innovations such as sound attenuation and an ergonomic structure reduce discomfort for patients and caregivers. The overall effect is one of soothing support that encourages moments of respite in every space.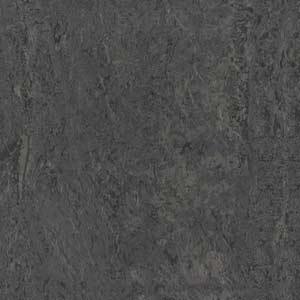 Timeless Inspiration, Modern Performance
"Often, busy healthcare and education public spaces are faced with dual challenges of heavy traffic and noise," said Tim Cole, vice president of marketing at nora systems, Inc., North America. "The dimensional detail and exceptional construction of norament arago instills an atmosphere of calm in every environment."
Perfected to meet the demands of modern healthcare, norament arago blends elemental appeal with the highly-engineered performance of a premium rubber floor covering. Advanced acoustical properties promote quiet in busy corridors and lobbies, while norament arago's ergonomic benefits offer superior comfort underfoot. Its low-VOC, GREENGUARD Gold Certified composition is free from plasticizers, contributing to healthy indoor air quality. The dense, closed surface cleans with little more than water, so maintenance needs can be answered with minimal patient disturbance.
Your Partner for Balanced Design
Whether you want to elevate the look of corridors, create striking high-profile entryways or restful surroundings, norament arago is a natural design partner. The premium rubber floor covering infuses every space with calm, offering a balance of modern design and natural dimension. Discover new possibilities for quiet and comfort in healthcare settings with new norament arago flooring.
Find your balance at http://www.nora.com/us/arago

 
Posted June 27, 2017
More Articles: