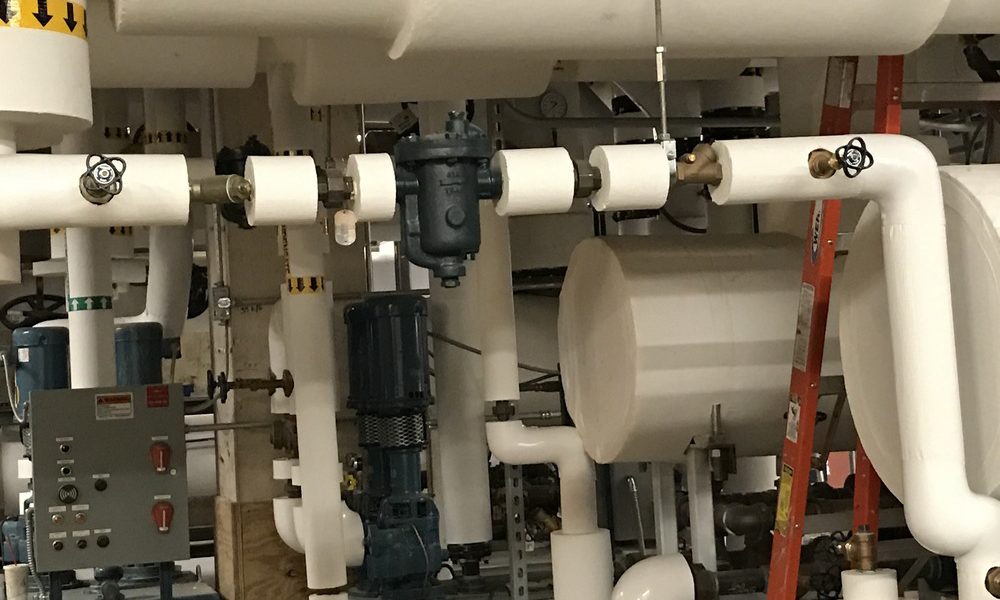 Steam piping insulated with fiberglass insulation with an all-service jacket, ends are sealed with white vimasco.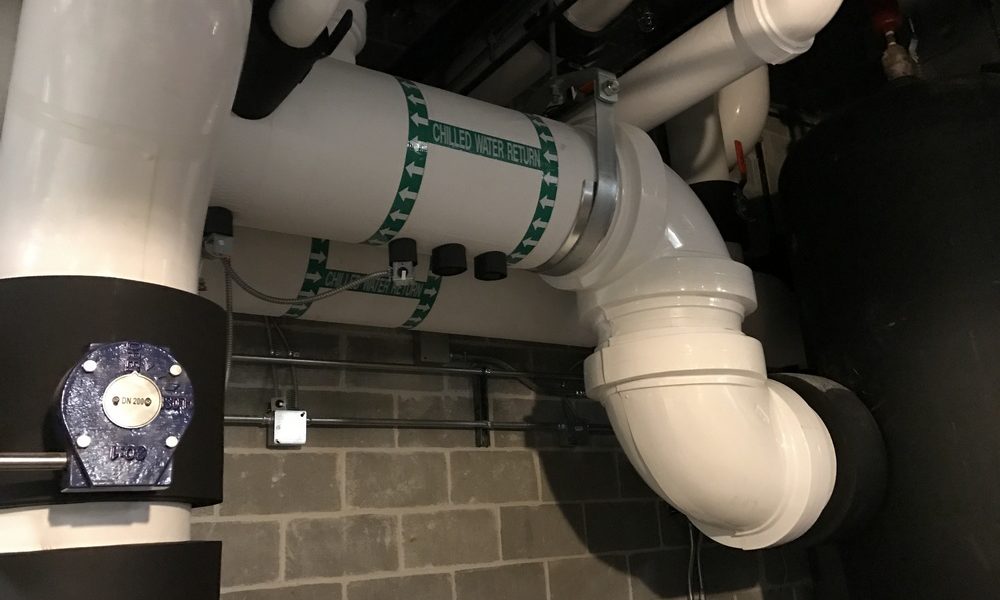 Chilled water piping insulated with fiberglass pipe covering and PVC fitting covers, valves insulated with armaflex insulation.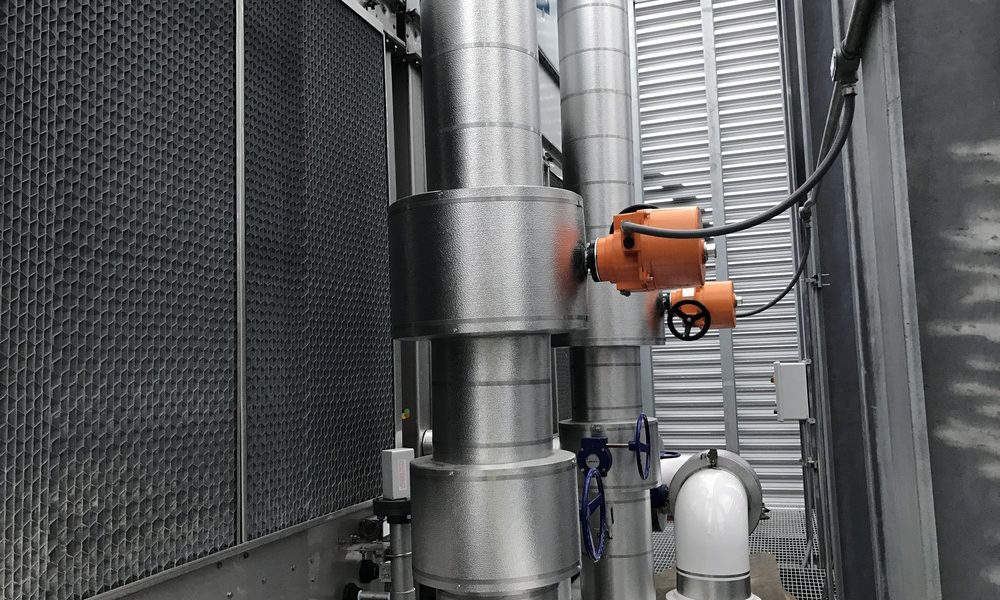 Condenser water piping and valves located at the cooling tower insulated with fiberglass insulation with an aluminum jacket and PVC fitting covers.
◀
▶
Subscribe Now
Keep up with the latest news with our magazine and e-newsletter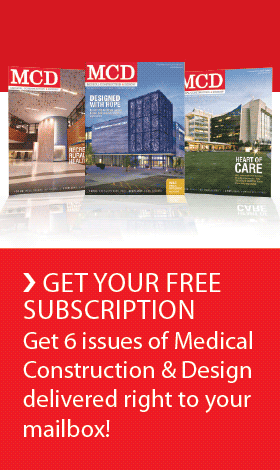 Subscribe to our E‑Newsletter
SSM Health St. Joseph Hospital – Lake St. Louis, Missouri's newest facility includes a 73,500-square-foot vertical patient tower with additional beds, expanded parking, diagnostic outpatient testing center and acute care services.
During St. Joe's 10-month multi-phase expansion and renovation project, ISS Insulation Services & Solutions was tasked with insulating various mechanical systems throughout the new campus wing.
Because the hospital was in operation throughout the duration of this project, ISS strategically phased the work to ensure the health and safety of patients, families and staff while minimizing disruptions to hospital functions.
In total, ISS insulated 4,600 lineal feet of chilled water piping, 7,500 lineal feet of heating hot water piping, 1,500 lineal feet of steam piping and 20,000 lineal feet of domestic water piping all with fiberglass and an all service jacket. ISS also insulated 50,000 square feet of supply air duct and outside air duct with fiberglass duct wrap with an FSK jacket and 1,600 square feet of kitchen exhaust ductwork with 3 m-615+ fire wrap.
The new facility will benefit from a professionally installed insulation system covering many important pipes and ducts within the facility. The correct specification and installation of these products will lower utility bills, regulate the temperature of the building and decrease the chances of costly damage to the insulation over time.
By increasing space and upgrading facilities, the hospital aims to improve the patient and employee experience.
Photos courtesy of ISS Insulation Services & Solutions.
Posted March 28, 2017
More Articles: