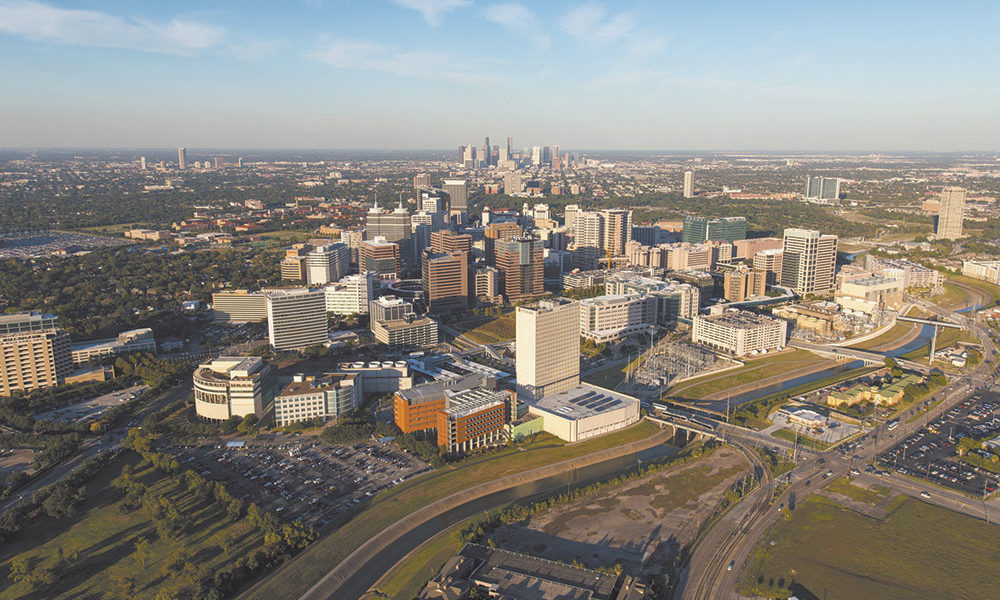 Overview of Texas Medical Center looking toward downtown Houston, Texas.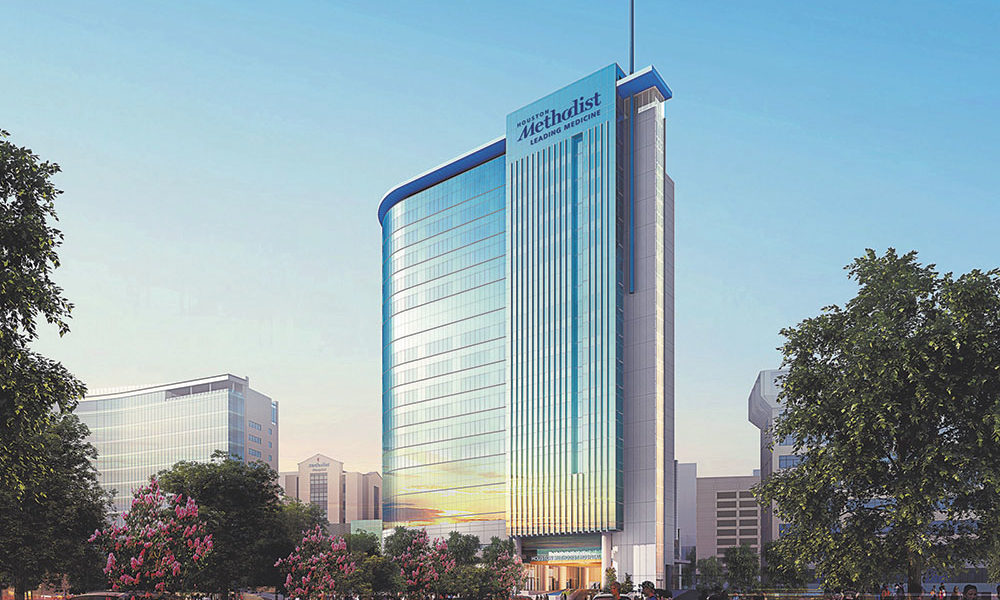 Houston Methodist Hospital North Tower.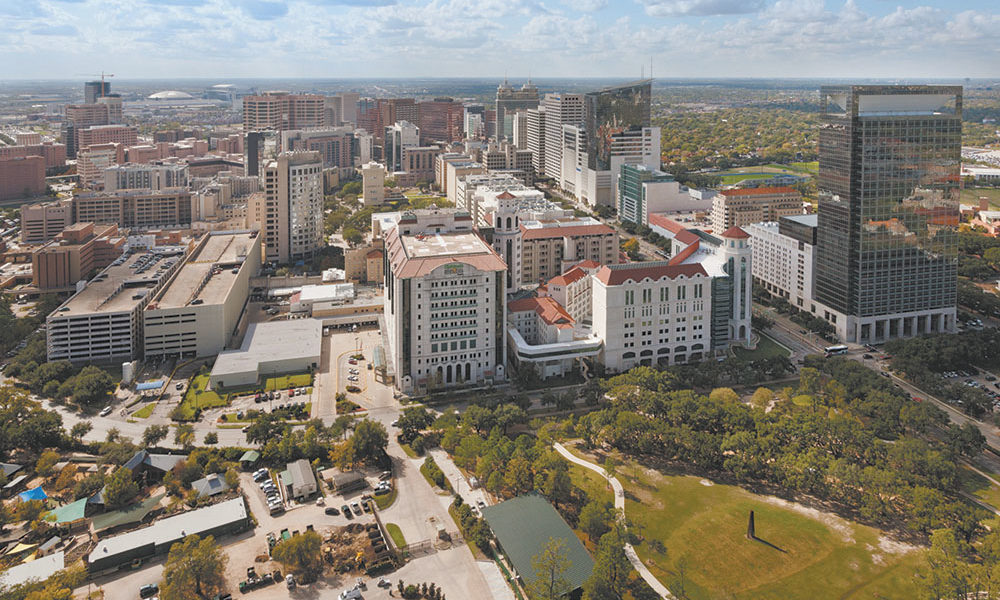 Aerial view of the Texas Medical Center with Memorial Hermann in the foreground.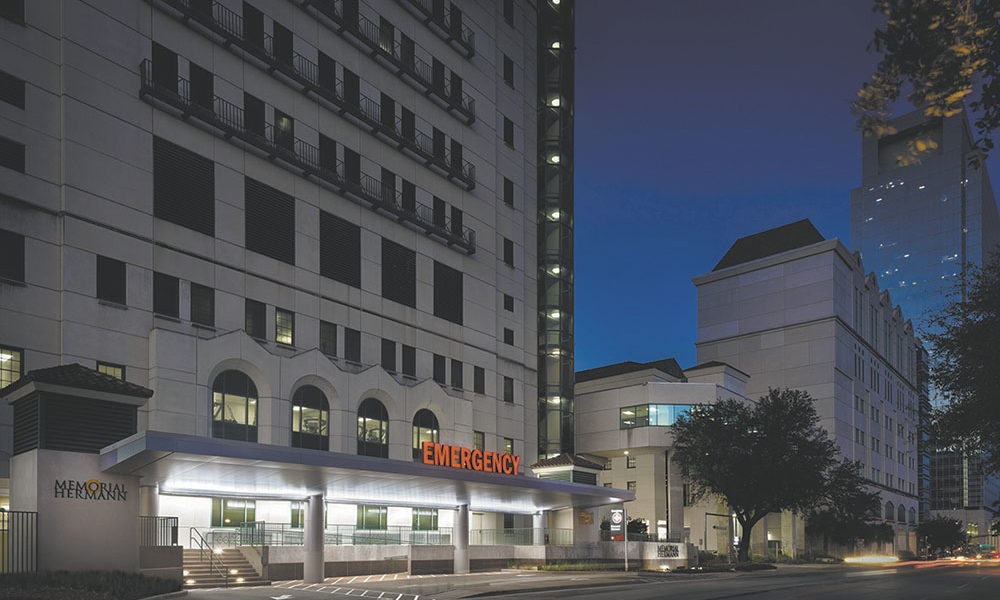 Emergency entrance at Memorial Hermann.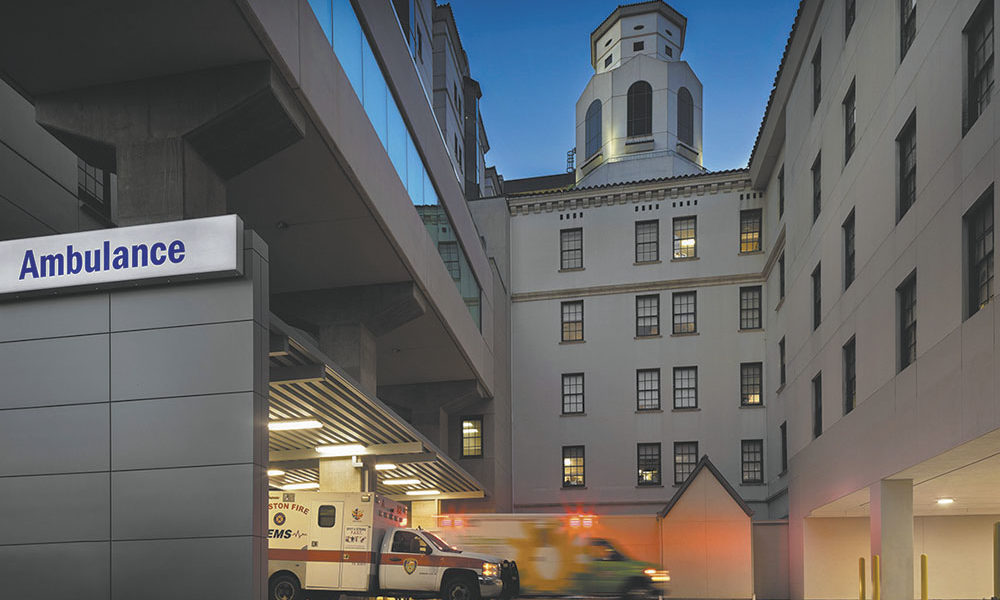 Efficient and ample ambulance and public drop-off zones at Memorial Hermann accommodate 3-4 queuing SUVs, with the ability of a fifth SUV or truck to pass by, as well as accommodating five ambulance unloading bays. The new entrance is now complete in Phase 1 of the expansion.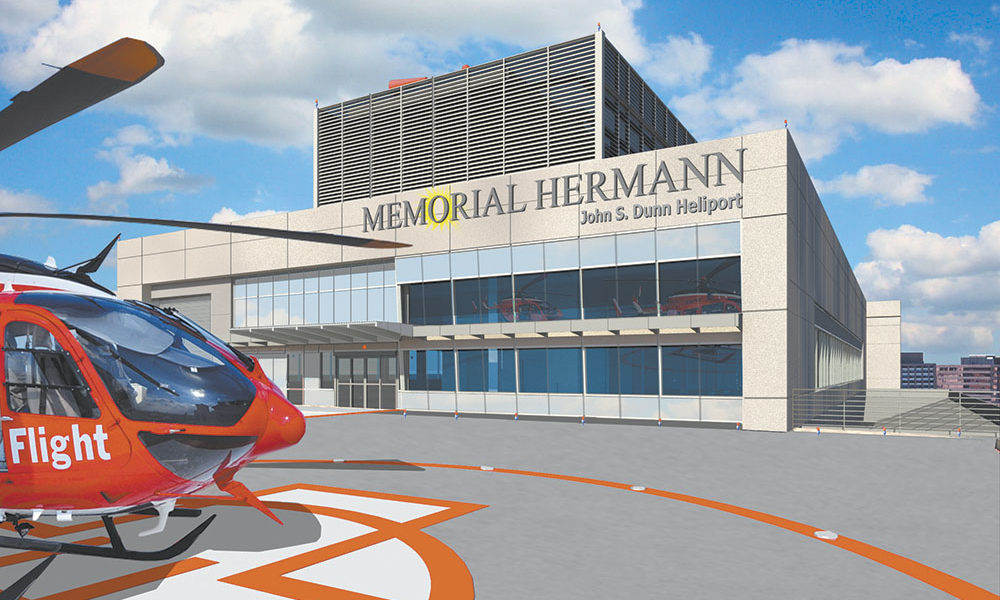 Memorial Hermann Hospital John S. Dunn Heliport for Life Flight.
◀
▶
Subscribe Now
Keep up with the latest news with our magazine and e-newsletter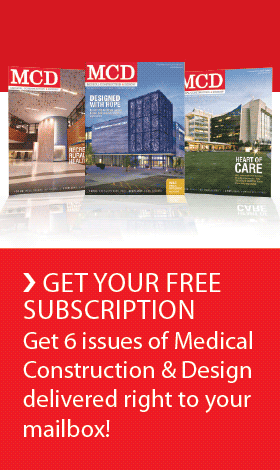 Subscribe to our E‑Newsletter