Subscribe Now
Keep up with the latest news with our magazine and e-newsletter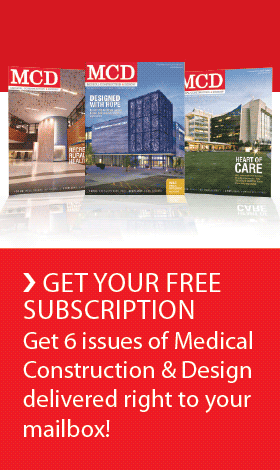 Subscribe to our E‑Newsletter
The Health Care Climate Council will present a free webinar, "Climate Resilience and Using the Toolkit," 1 p.m. Wednesday, May 25. The webinar is the next in a three-part series — Resilience, Leadership/Divestment and Mitigation/Renewables.
Resilience planning is key to preparing for the extreme weather events that climate change will bring. Nearly a year ago, Health Care Without Harm worked with the U.S. Department of Health and Human Services to contribute to a best practices document called Primary Protection: Enhancing Health Care Resilience for a Changing Climate. Robin Guenther will lead a discussion on why resilience planning in the healthcare sector is a vital practice and Paul Linzmeyer of Thedacare will join her to discuss his lessons learned from using the extensive toolkit.
The next HCCC sponsored calls will be in September (Leadership and Mission Based Investment Policies) and December 2016 (Mitigation and Renewables). Listen to the introduction to this series: Get Started on Climate and Health at academy.practicegreenhealth.org.
Established by Health Care Without Harm, the Health Care Climate Council is a leadership network of hospitals committed to strengthening the health sector's response to climate change.
Posted May 11, 2016
More Articles: