Subscribe Now
Keep up with the latest news with our magazine and e-newsletter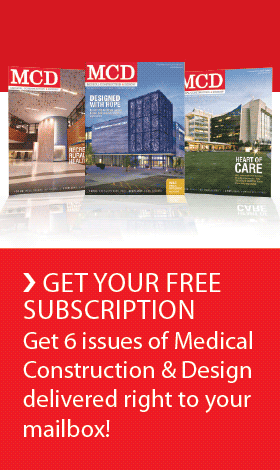 Subscribe to our E‑Newsletter
AVENTURA, Fla. — With the selection of Design-Builder RAD Technology Medical Systems, Banner MD Anderson Cancer Center in Gilbert, Arizona has expanded its radiation oncology program, bringing new treatment expertise to patients at Banner Boswell Medical Center in Sun City, Arizona, under a greatly accelerated schedule.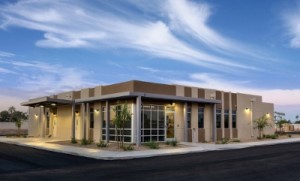 The new facility is 5,214 total square feet and it can be relocated, expanded or left permanently. The building modules arrived on May 11, Banner took occupancy on June 29 and the accelerator installation began. The entire facility was assembled and made ready in 49 days.
The facility consists of 16 separate building modules and parts of the facility were fabricated in Quebec, Indiana and Arizona. The therapy room is surrounded by over two million pounds of mass to shield the patients, public and clinicians. The shielding is designed to protect radiation energy levels at 180 times that of a normal diagnostic X-ray. The building includes shielded spaces for a linear accelerator and a CT SIM.
"Offsite or factory modular construction has many advantages over conventional methods," stated RAD President John Lefkus. "These advantages are most obvious in healthcare facilities where access to the latest cancer treatments can have a profound effect. Once complete, evidence of factory construction does not exist."
The expansion of radiation treatment to Banner Boswell Medical Center in Sun City will bring the number of facility-based Banner MD Anderson radiation oncology programs beyond the walls of the Gilbert campus to three. These services are also available at Banner Thunderbird Medical Center in Glendale and Banner Desert Medical Center in Mesa.
Source: RAD Technology Medical Systems LLC.
Posted November 5, 2015
More Articles: