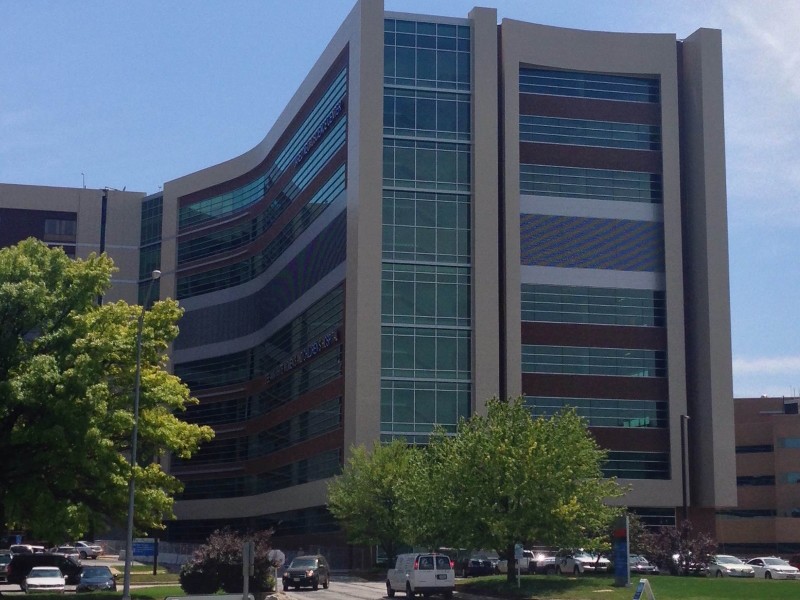 Subscribe Now
Keep up with the latest news with our magazine and e-newsletter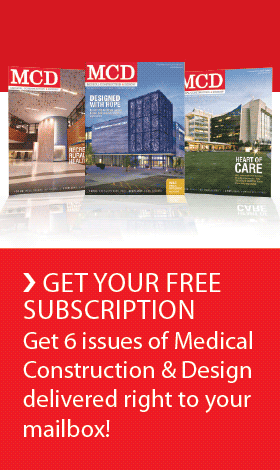 Subscribe to our E‑Newsletter
CoxHealth and CBRE Healthcare recently completed the patient move for the new $130-million Cox Medical Center South's 343,000-square-foot West Tower addition in Springfield, Missouri, which took over two years to complete. The addition is the hospital's largest since it was originally built in 1983.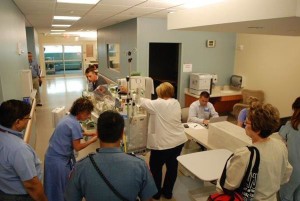 The tower's ground floor is home to the new neonatal intensive care unit. The unit houses 28 beds and each infant will have its own room, and the rooms will have a twin bed so one parent can stay overnight. The floor also has a lounge with a kitchen, free wireless Internet, TV, a shower and locker facilities for parents.
A 26-bed pediatric unit is located on the building's first floor. Each of these rooms, in addition to being private, provides parents with seating areas, a desk, outlets and a curtain for privacy. The rooms are also equipped with an Xbox gaming system.
The second floor consists of a 32-private room postpartum nursing unit and support spaces. The large rooms allow babies to stay with moms and provide sufficient space for family visits.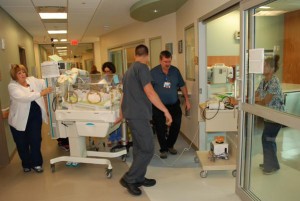 The third, fourth and fifth floors of the tower are shell space to allow for future expansion. Floor six is mechanical and floors seven, eight, and nine are dedicated to the Jared Neuroscience Center.
The JNC brings together four physician practices – Neurosurgery from Springfield Neurological and Spine Institute, Neurology from Ferrell-Duncan Clinic, Physical Medicine and Rehabilitation from SNSI and Neuropsychology – under one roof. These groups were previously located in three separate medical office buildings surrounding Cox South.
Also located within the JNC are the inpatient neurology unit on the 8th floor and the new ALS Parkinson's Clinic on the 9th floor. The new neuro unit is home to 32 beds outfitted with telemetry monitoring eight of which have built-in patient lifts and two are outfitted with advanced electronic monitoring.
Project Team
Architects – Beck Group
Construction Managers – Beck/Killian, a joint venture
Civil Engineer – CJW Transportation Consultants
Mechanical Electrical Plumbing – ccrd Partners
Project Manager/Activation Manager – CBRE Healthcare
Structural Engineer – Armstrong-Douglass Partners
Posted August 19, 2015
More Articles: