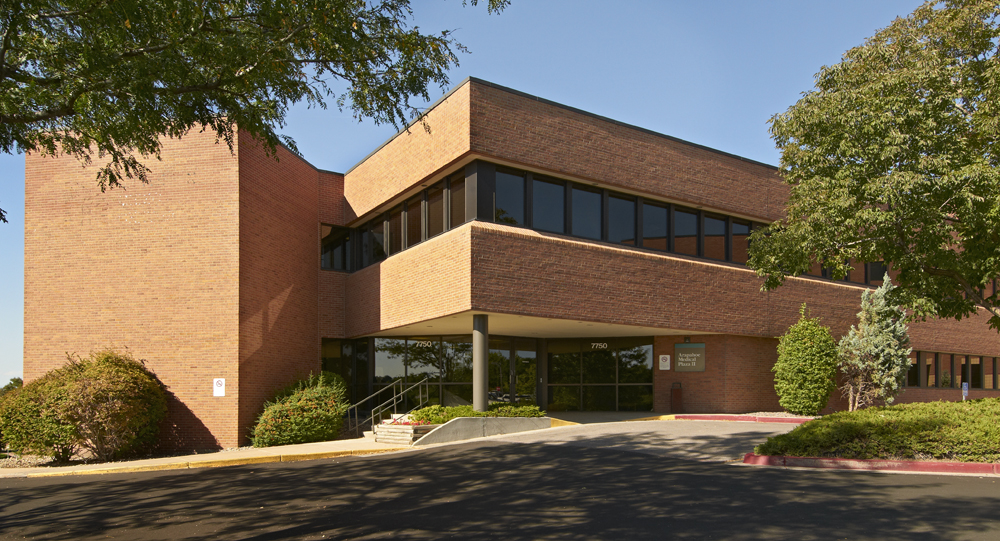 Subscribe Now
Keep up with the latest news with our magazine and e-newsletter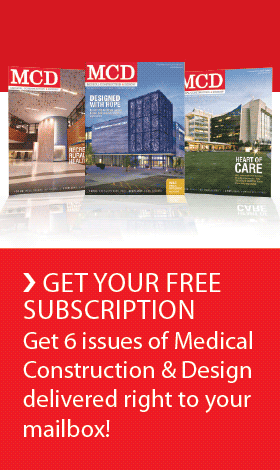 Subscribe to our E‑Newsletter
WHITE PLAINS, N.Y., and LITTLETON, Colo. – Seavest Healthcare Properties, LLC has finalized a lease with Littleton Adventist Hospital to build a full-service outpatient cancer center on the Littleton Adventist Hospital campus, just south of Denver, Colorado.  
The new 10,500-square-foot space in Arapahoe Medical Park Plaza II MOB will complement the hospital's existing oncology program.
Upon its anticipated completion in the third quarter of 2015, the new radiation oncology space will further enhance Littleton Adventist Hospital oncology services.
Fleisher Smyth Brokaw, a joint venture partner with Seavest in the building, in its role as leasing agent and construction manager, was critical to the process of making this cost-effective and efficient solution a reality. FSB worked closely with LAH on the design and development of the cancer center plans and will oversee the construction of the project.
The center's design will facilitate the evaluation, diagnosis and treatment of hundreds of patients annually and will be staffed by physicians, nurse practitioners, nurses, counselors, physicists and managers. Among its features will be a patient and family waiting area, exam rooms, changing rooms, offices, an elaborate control room and a high-tech conference room used by oncologists, physicians and professionals who meet frequently to plan treatment and evaluate the progress of patients.
The center will occupy the entire first floor of the building. Two new concrete radiation treatment vaults are being built and attached to the building to house the latest, state-of-the-art equipment that will enable doctors at the center to precisely locate and treat cancerous tumors in patients. The vaults will be equipped with the CT scanner and linear accelerator.
"Littleton Adventist Hospital has grown significantly throughout the past 25 years. We're proud to continue that growth by extending the cancer services we provide to the community," said Geoff Lawton, vice president of operations at Littleton Adventist Hospital.
The hospital studied a number of options for delivering cancer care services. Converting the first floor of AMP II to an advanced cancer center allowed the hospital to move quickly and on a cost-effective basis – both very important in today's healthcare environment.
Posted December 10, 2014
More Articles: