Subscribe Now
Keep up with the latest news with our magazine and e-newsletter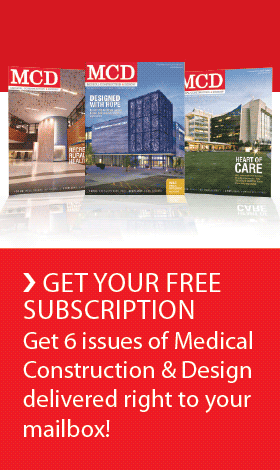 Subscribe to our E‑Newsletter
The Erlanger selection team utilized a month-long process, as well as feedback from the Chattanooga, Tennessee community, to reach a decision in selecting the team of HKS (architects) and McCarthy (construction manager) as their partners in planning and building the new Children's and Women's Hospital Chattanooga, Tennessee and the region.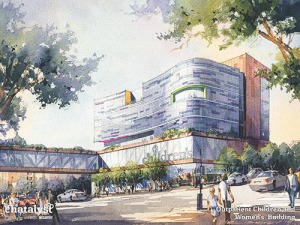 "While statics are important, the driving factor in the decision was the chemistry that the Erlanger team developed with HKS/McCarthy's key individuals selected for the children's and women's project," said Bruce Komiske, the Erlanger project executive. "They displayed a very unique passion for Chattanooga and Erlanger that clearly indicated that this project was not just another commission."
HKS/McCarthy will be working out of their Atlanta offices, however, they committed to establishing a design studio on the Erlanger campus. They also recognize the critical need to keep as much of the work and dollars spent on the project in Chattanooga and are committed, along with Erlanger, to developing a plan that will assure the community that this will be a priority.
Posted October 20, 2014
More Articles: