Subscribe Now
Keep up with the latest news with our magazine and e-newsletter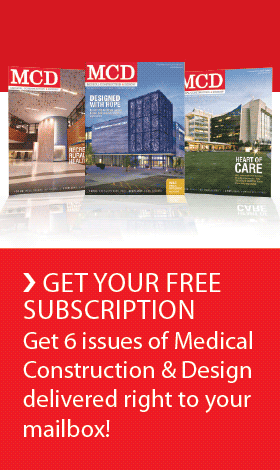 Subscribe to our E‑Newsletter
Methodist Le Bonheur Healthcare received approval from the Tennessee Health Services and Development Agency for two important projects designed to enhance patient care and expand access.  The THSDA is required to approve projects of this scope before any construction or renovation work can begin.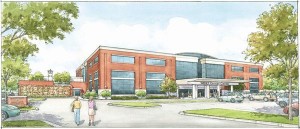 The first project will consolidate cancer services from multiple sites into an existing building at 7945 Wolf River Boulevard to be called The West Cancer Center. The second project will establish a Le Bonheur Children's Hospital pediatric outpatient center in the location currently occupied by The West Clinic at 100 N. Humphreys in Memphis, Tenn. Both projects are designed to consolidate services currently offered at multiple sites and increase access for patients and families.
"These two innovative projects are important as we continue improving the care we provide the communities we serve," said Methodist Le Bonheur Healthcare President and CEO Gary Shorb. "Both projects involve creating space that allows for better collaboration among physicians to provide the very best in comprehensive care. In addition, by consolidating sites of care, it provides a great opportunity to reduce the time patients and their families spend trying to get to and from appointments."
The cancer center plan calls for relocating a PET scan, MRI and CT services and will include two ambulatory surgery suites. In addition, one linear accelerator will be relocated and a second will be added. Renovating an existing building keeps costs down and reduces the time needed to complete the project while providing an outstanding location.
"I'm grateful for the thoughtful planning that went into both of these projects, which allow us to continue providing the best possible care," said Shorb. "Our leadership and planning teams listened carefully to the needs of our patients and families, and then developed plans to best meet their needs."
Rendering of the West Cancer Center courtesy of Methodist Healthcare.
Posted March 1, 2014
More Articles: