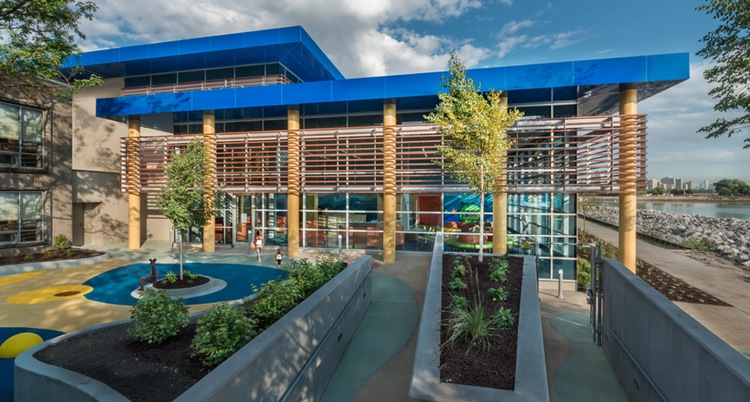 Subscribe Now
Keep up with the latest news with our magazine and e-newsletter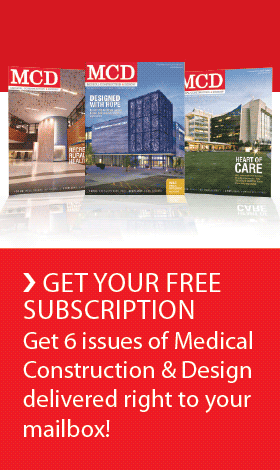 Subscribe to our E‑Newsletter
La Rabida Children's Hospital in Chicago, Ill. recently held a grand opening for its new outpatient center. The project team included VOA Associates, Inc. (architect), Berglund Construction (general contractor) and Project Management Advisors, Inc. (project manager).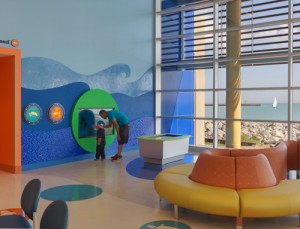 The expansion moves the hospital closer to overarching state and national goals to reduce healthcare costs by decreasing the number of readmissions and keeping patients out of the hospital by providing top quality care in an outpatient setting. La Rabida will also continue to emphasize patient-family education to keep children at optimal health and provide support so they can be at home.
"Our goal was to create facilities that are truly worthy of our patients and families, and will help our wonderful staff do what they do so well even better," said President and CEO Brenda Wolf.
Appointed with bright colors and aquatic themes, the new 13,000-square-foot clinic holds 18 exam rooms. Larger rooms, wider entrances and more specialty areas such as a procedure room and a nutrition area make it ideal for patients with special healthcare needs.
Designers envisioned a project that reflects a commitment to the environment and have applied for LEED certification.
Highlights from the LEED design include:
Overall 18 percent reduction in energy use
40 percent reduction in HVAC fan power
57 percent reduction in space cooling energy consumption
Over 75 percent of the construction waste is being recycled
Landscaping does not require irrigation
Posted February 12, 2014
More Articles: