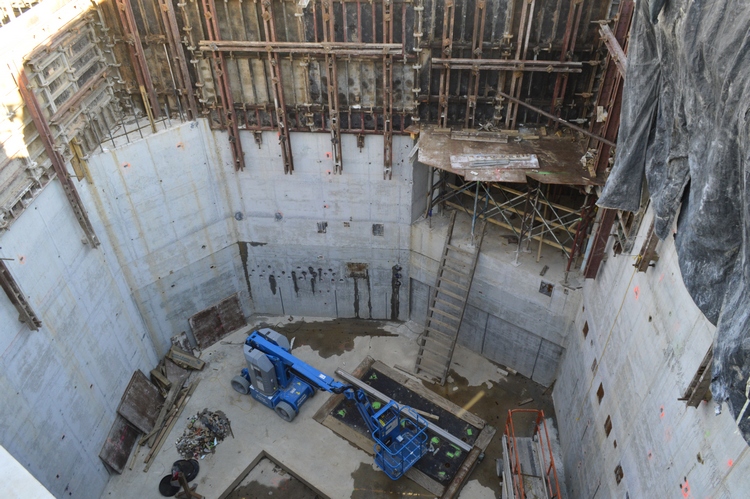 The concrete vault designed to house the proton beam system at the Emory Proton Therapy Center.
Subscribe Now
Keep up with the latest news with our magazine and e-newsletter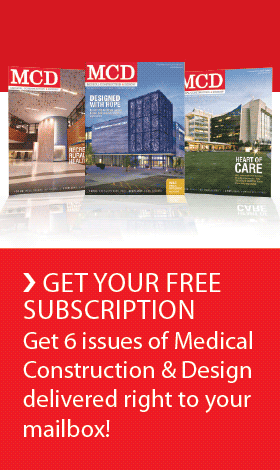 Subscribe to our E‑Newsletter
ATLANTA, Ga. — Brasfield & Gorrie recently celebrated a construction milestone for the new Emory Proton Therapy Center, Winship Cancer Institute in Atlanta, Ga. A ceremony was held on Feb. 7 to celebrate the completion of a concrete structure that will house the proton beam system used for this cutting-edge cancer treatment.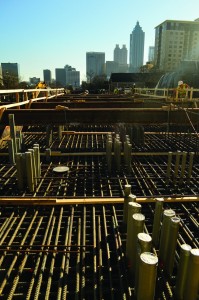 Construction on this 100-foot-wide, 280-foot-long and 48-foot-tall structure was completed in seven months and involved 26,000 cubic yards of concrete.
The center, developed by Advanced Particle Therapy, will be operated by Emory Healthcare and is located in midtown Atlanta. Upon completion in 2016, the 107,000-square-foot proton therapy center will feature the world's most advanced radiation treatment for cancer and will be the first proton therapy treatment facility in the state. Proton therapy offers a more precise approach to destroying certain cancerous and non-cancerous tumors, as compared to conventional X-ray radiation. It involves the use of a controlled beam of protons to target tumors with precision unavailable in other radiation therapies. The center will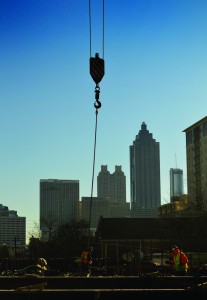 feature five treatment rooms, including four rotational gantries and one fixed-beam room.
Brasfield & Gorrie was engaged by San Diego-based APT to be the general contractor for the Emory Proton Therapy Center. They have teamed with architect VOA Associates Inc. on the project, which began in March 2013. The center is anticipated to begin treating patients in 2016.
Posted February 14, 2014
More Articles: