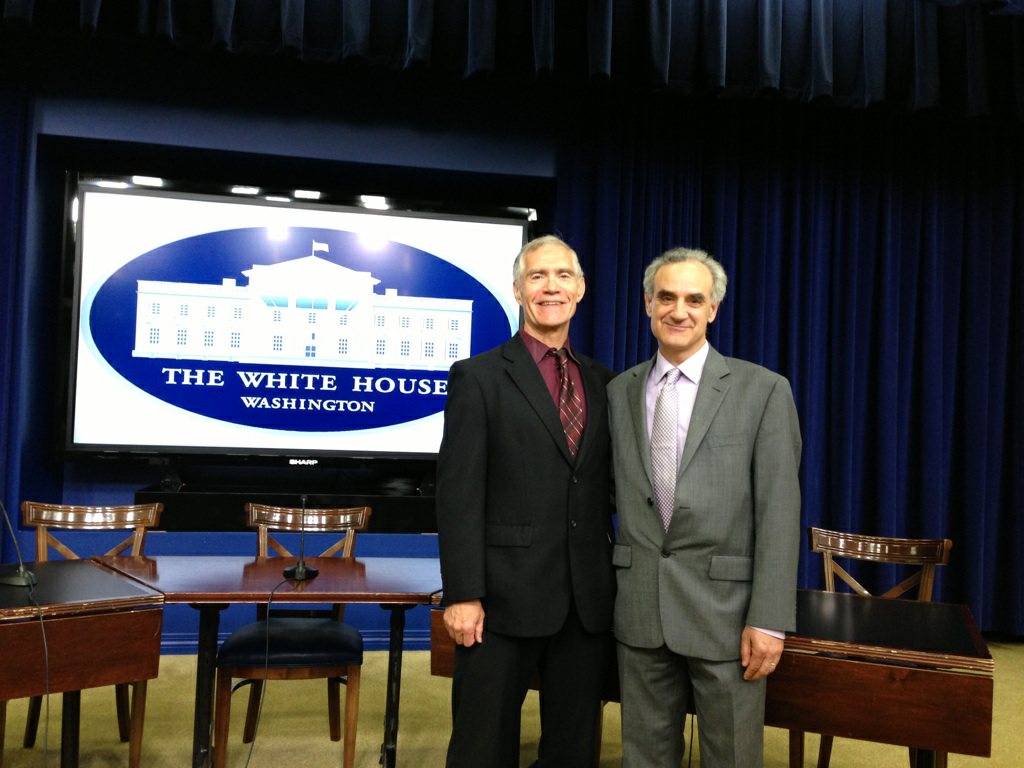 Subscribe Now
Keep up with the latest news with our magazine and e-newsletter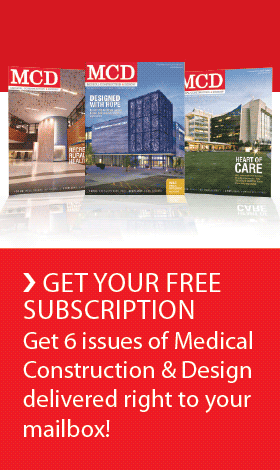 Subscribe to our E‑Newsletter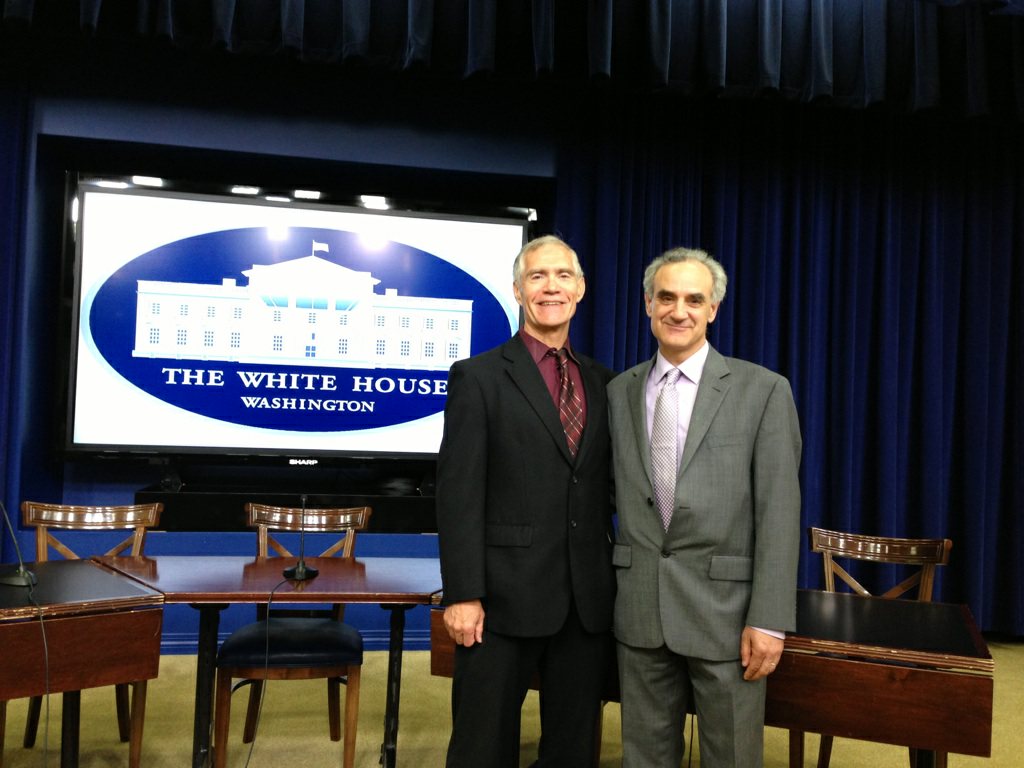 RESTON, Va. — Following President Obama's announcement of his vision to reduce carbon pollution and lead the global effort to lessen the impacts of climate change, the White House has revealed its 2013 Public Health and Climate Change "Champions of Change." The individuals are being recognized for stellar contributions and leadership in healthcare environmental sustainability, raising awareness about the potential health consequences of climate change and helping their communities prepare for climate-related health impacts.
During an official ceremony, the White House named Jeffrey E. Thompson, M.D., CEO and chairman of the boards of Gundersen Health System and Gary Cohen, founder of the Healthier Hospitals Initiatives and president of Health Care Without Harm and Practice Greenhealth, Champions of Change.
The White House Champions of Change program recognizes ordinary Americans doing extraordinary things in their communities to out-innovate, out-educate and out-build the rest of the world.
"To be recognized by the White House is such an honor not just for me, but for our staff at Gundersen who are creating a healthier environment for our patients and our communities," said Jeffrey E. Thompson, M.D., CEO, Gundersen Health System. "I hope that Gundersen can be an example for healthcare organizations across the U.S., showing them that is both possible and practical to implement environmentally sustainable efforts. As healthcare professionals, it's the right thing to do for our patients and communities who entrust us to provide a safe, healthy environment."
Under Dr. Thompson's leadership, Gundersen Health System is on track to be 100 percent energy independent in 2014, has achieved $1.3 million in annual savings and a 25 percent energy improvement through energy conservation efforts, and is projected to save $500,000 each year through a biomass boiler project. In addition, Gundersen has made significant strides in renewable energy, recycling and solid waste management and healthier foods.
"We appreciate that the White House understands the link between the health of people, the health of the planet and the role that healthcare plays in leading change in communities," said Seema Wadhwa, director of the Healthier Hospitals Initiative. "Dr. Thompson's achievements and Gary Cohen's early sustainability leadership are stellar examples of how the efforts of one person can have such an impact on shaping the future of healthcare sustainability."
A leader in healthcare sustainability since the 1980s, Gary Cohen is former executive director of the Environmental Health Fund, which facilitates coalitions and networks on domestic and global chemical safety issues. He is a member of the International Advisory Board of the Sambhavna Clinic in Bhopal, India, which provides free medical care to the survivors of the Union Carbide gas disaster in Bhopal. In addition to the White House honor, Cohen was awarded the Skoll Global Award for Social Entrepreneurship in 2006 and the Frank Hatch Award for Enlightened Public Service Award in 2007.
Photo, from left: Jeffrey E. Thompson, M.D. and Gary Cohen.
Posted July 15, 2013
More Articles: