Subscribe Now
Keep up with the latest news with our magazine and e-newsletter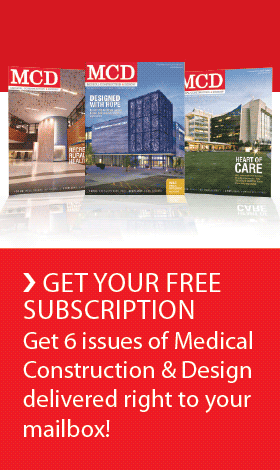 Subscribe to our E‑Newsletter
The new Adamsville Regional Health Center in Atlanta, Ga. represented a rare investment of public resources in a sparsely developed, sometimes overlooked section of Atlanta. It would have to serve not only as a medical facility, but also as a catalyst for cohesion and future growth in the neighborhood.
"We wanted to create a structure that feels vibrant and engaging," says Betsy Beaman, vice president and director of design at Stanley Beaman & Sears, the architects. "For example, we conceived the roof as a metaphoric blanket, a protective element opening upward in welcome."
The 34,000-square-foot building houses a primary care clinic, a behavioral health clinic, childcare facilities, a dental clinic and a workforce community center. The co-location of these functions led the design team to consider the communal folk art of quilting, and its social role in African-American communities like Adamsville.
Inspiration also came from the constructed paintings of contemporary Atlanta artist Radcliffe Bailey, who pieces together found objects, archival photographs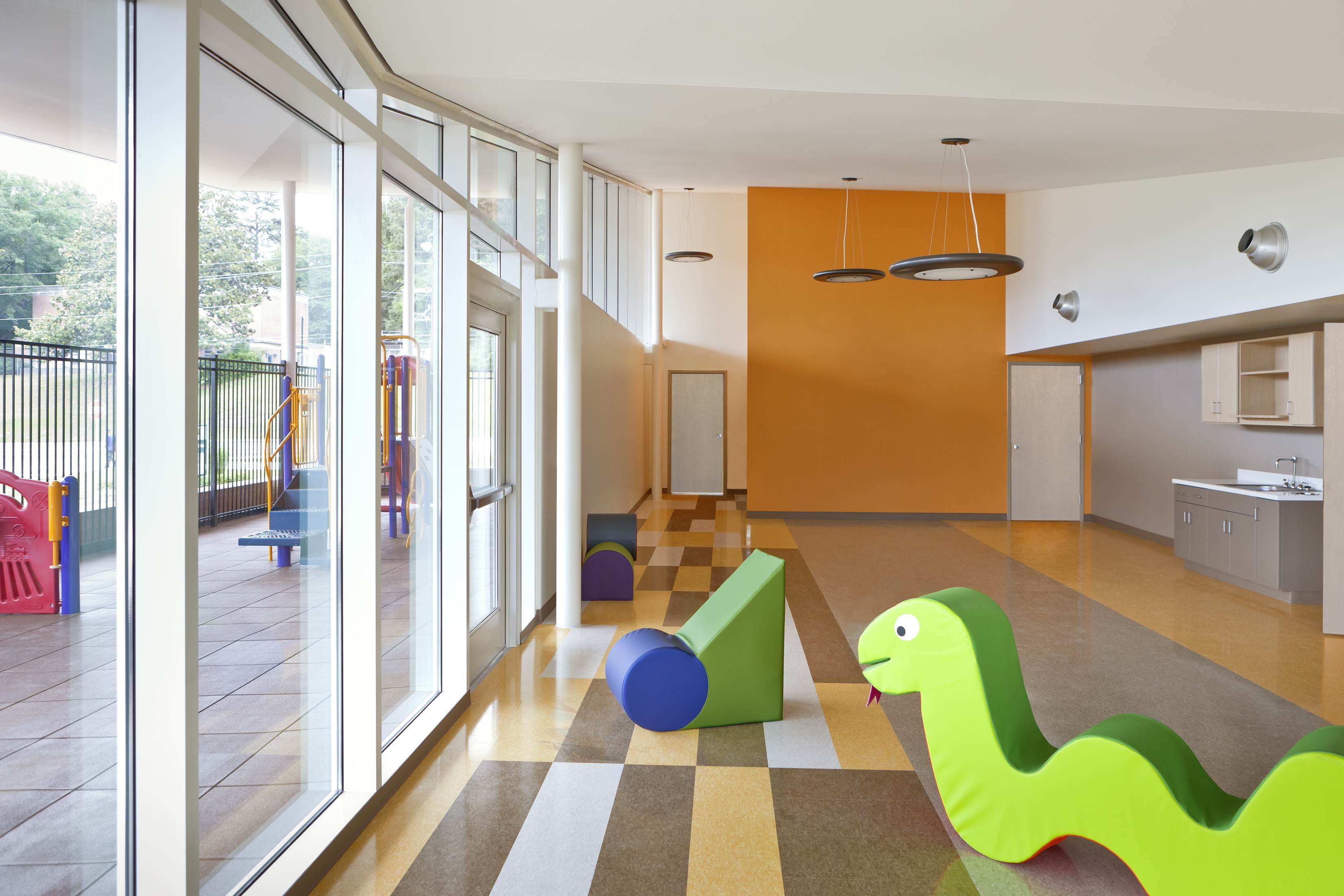 and historic imagery with jazz-like effects.  "The juxtapositions of quilting, collage and jazz all suggested the randomized patterning we devised for the exterior metal wall panels and punched windows," says Beaman. "We were thinking about improvisation, and syncopated rhythm."
The design-build, fast-track project was completed, from start to finish, in 275 days. It required coordinating the participation of multiple stakeholders including the city of Atlanta and Fulton County governments, the contracting firm Whiting-Turner, Fulton County Board of Commissioners Vice Chair Emma Darnell, the Fulton County Office of Cultural Affairs, the staff of West End Medical Center and many residents of the Adamsville neighborhood.
"This project stands as a model for economical, functional community-service facilities that can help revitalize the hard-hit neighborhoods of our cities and suburbs," Beaman says.
Posted August 30, 2012
More Articles: