Subscribe Now
Keep up with the latest news with our magazine and e-newsletter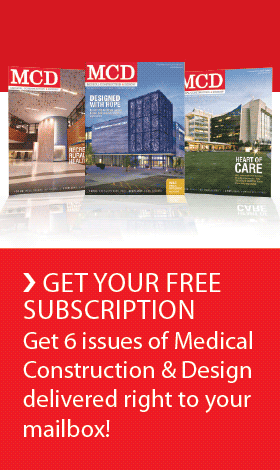 Subscribe to our E‑Newsletter
IST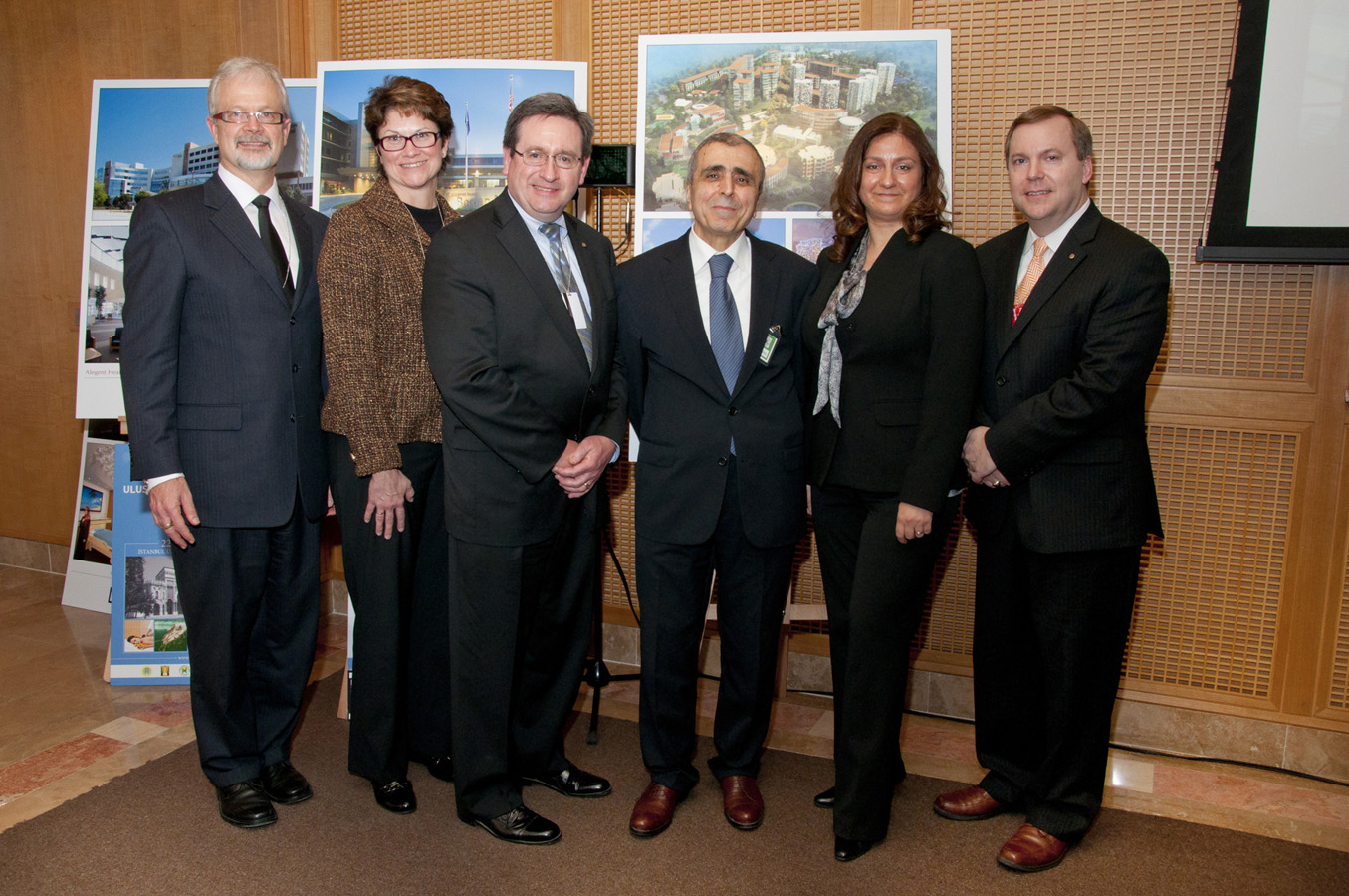 ANBUL, Turkey –The U.S. Commercial Service and LEO A DALY hosted a symposium Feb. 21entitled "Healthcare Tourism: Medical, Wellness, Geriatrics Design Trends and New Technologies" at the U.S. Consulate General in Istanbul, Turkey.

The event was organized to help broaden the knowledge base of Turkey's private healthcare sector educators, off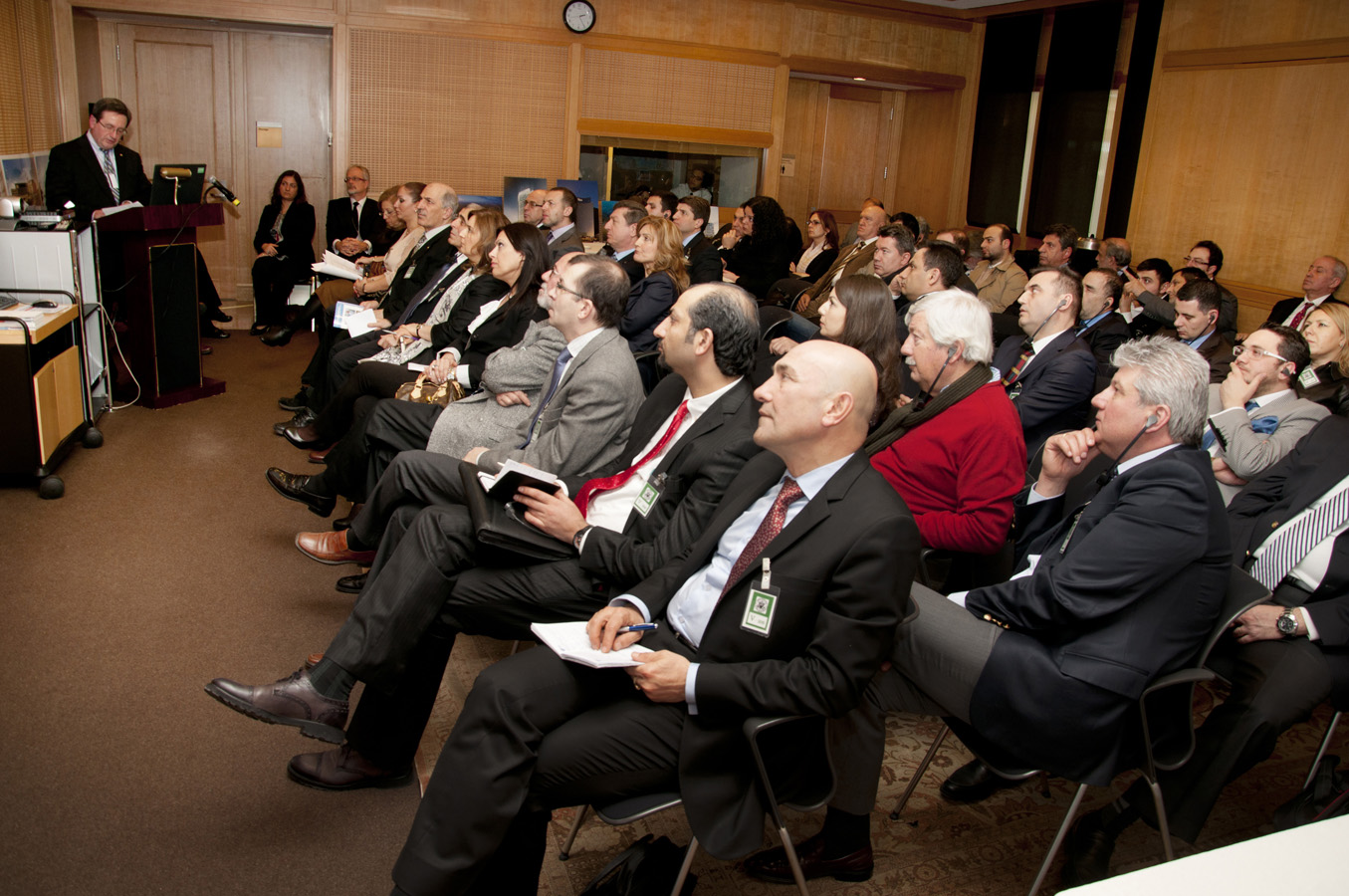 icials, investors and facility operators who are participating in new initiatives to expand the country's healthcare tourism industry. It was supported by the Turkish Health Tourism Organization, a group that works to position Turkey as a global healthcare destination for patients seeking cutting-edge medical treatments and facilities. More than 60 healthcare professionals attended.
The symposium featured LEO A DALY healthcare experts who presented the firm's most innovative healthcare design and planning projects and discussed how they advise global clients in planning for and accommodating innovation, technology, future growth, care trends and sustainable design in their facilities. The speakers also covered topics including trends in wellness, clinical innovations, pediatric care and geriatrics/senior living.
LEO A DALY's symposium presenters were:
• Dilek Hocaoglu, Chamber of Architects, UIA, LEO A DALY regional director for Eastern Europe, CIS and North Africa (moderator-opening remarks)
• Michael Huffstetler, Assoc. AIA, LEED® AP, LEO A DALY international director of operations (speaker and moderator)
• Arthur O. Smith, LEO A DALY senior associate and senior project manager, registered healthcare architect, NCARB (speaker)
• Ann R. Jones, RN, MBA, AOCN, LEO A DALY healthcare strategist and clinical operations specialist (speaker)
• Kevin P. Donahue, AIA, NCARB, LEED AP, LEO A DALY executive director, senior living specialist (speaker)
Following the symposium, the LEO A DALY team members visited with several members of parliament, TUHETO, and the TBMM Health Commission in Ankara, Turkey to discuss healthcare trends and share a business analysis for the future of healthcare tourism.
Earlier this month, Leo A. Daly III, FAIA, RIBA, FRAIA, CEO and president of LEO A DALY visited Turkey to meet with leaders including U.S. Consul General Scott Kilner, and several Turkish ministers and mayors. An interview with Mr. Daly during his visit is featured in the February issue of Konsept Projeler, Turkey's lifestyle and design magazine.
This spring, the firm will present the content from the healthcare tourism symposium to investors, educators and stakeholders in New York City, to be followed by additional presentations in Jeddah, Dubai, London and Moscow.
Posted February 27, 2012
More Articles: