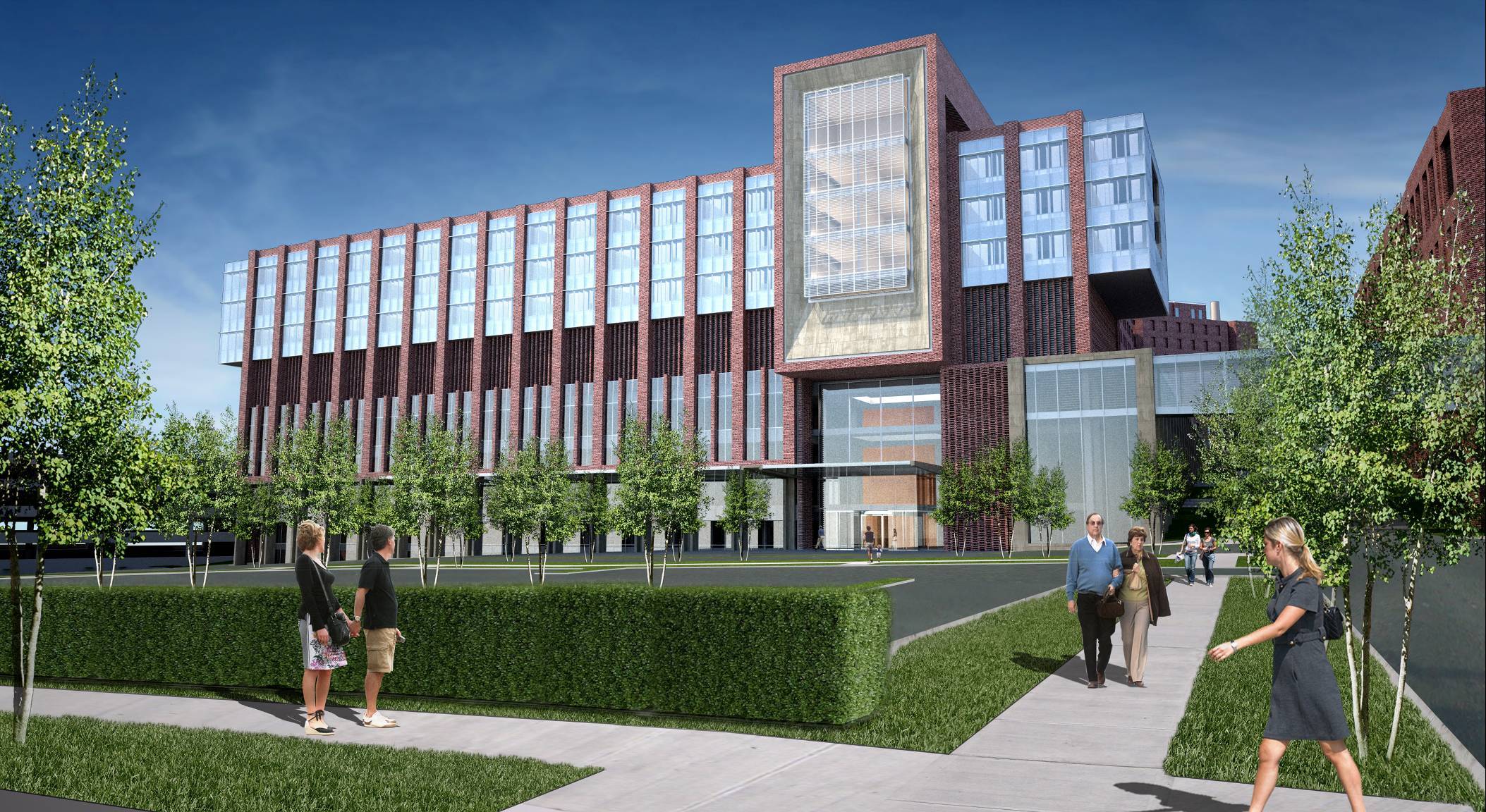 Subscribe Now
Keep up with the latest news with our magazine and e-newsletter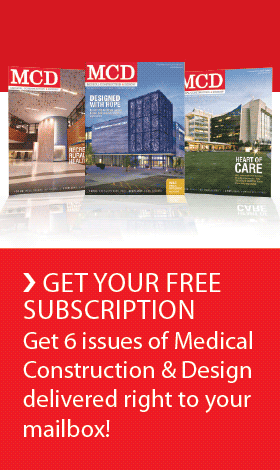 Subscribe to our E‑Newsletter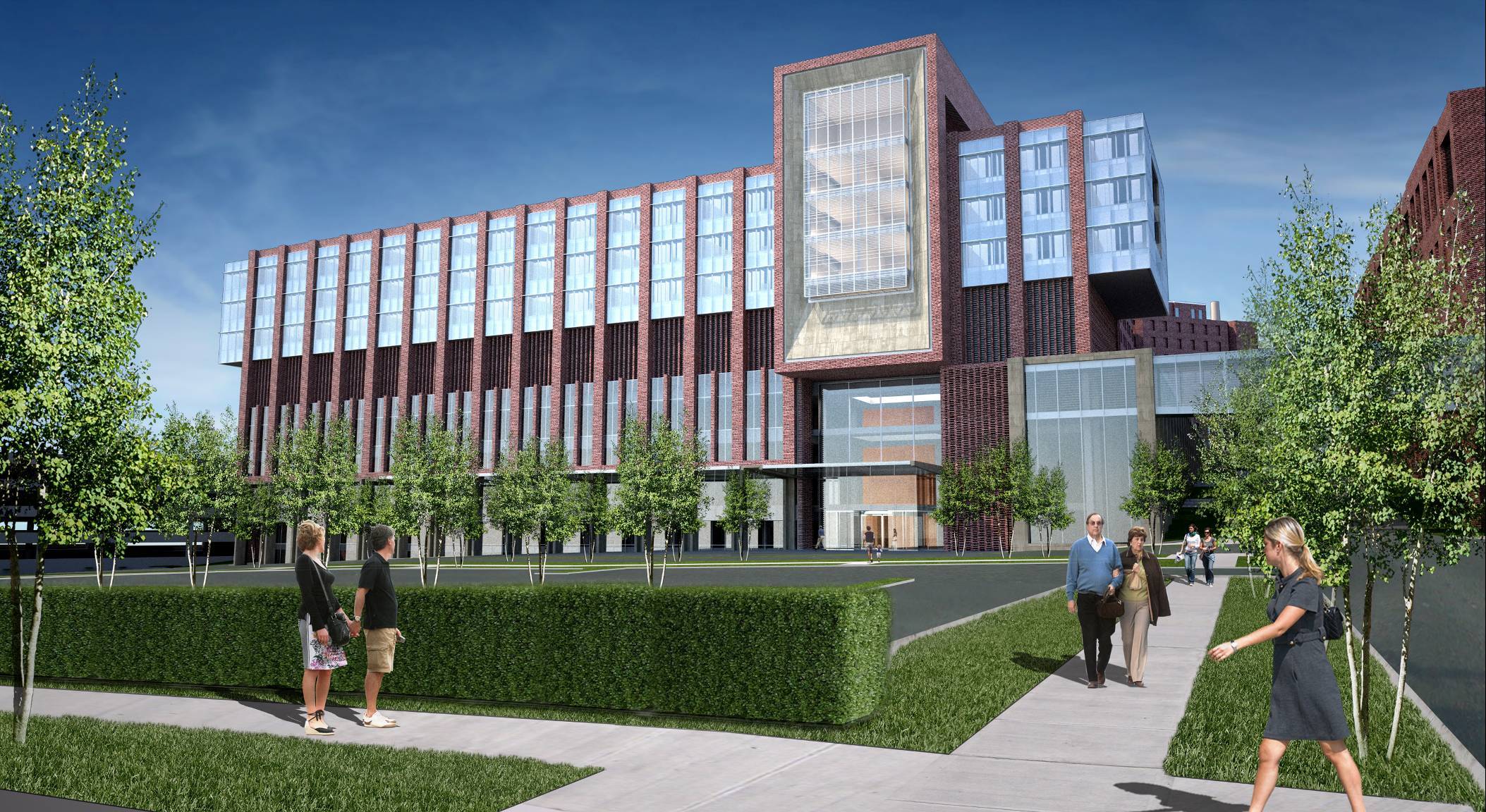 CINCINNATI, Ohio — In June 2012, The Christ Hospital will begin construction of a $265-million expansion and improvement of its main campus in Mt. Auburn. The centerpiece of this expansion plan includes the development of a unique facility dedicated solely to orthopaedic and spine care, designed to support physicians, patients and families in an efficient, healing and technologically advanced environment. The new 332,000-square-foot facility, which will be located just south of the main hospital, will physically connect to the current hospital but will provide separate access for patients and visitors.

The orthopaedic and spine center will include 60 private inpatient rooms; 10 operating rooms dedicated to orthopaedic and spine surgeries, with two shelled operating rooms for future growth; physical and occupational therapy services; imaging services, pain management; physician offices and administrative offices; and underground parking for approximately 150 vehicles. Completion of the facility is expected to occur in spring 2015, and opening is expected to occur in summer 2015.
The Christ Hospital will be the only local hospital, and one of only a few in the country, to offer a single purpose facility with a focus on comprehensive orthopaedic and spine services and research. The facility will bring new clinical programs to the community, including the area's first and only Fragility Fracture and Osteoporosis Management Center. Other comprehensive sub-specialty services that will be offered in this single facility include: orthopaedics and sports medicine, neurosurgery, physical medicine and rehabilitation, rheumatology, interventional pain treatment, physical and occupational therapy (including aquatic therapy), imaging, electrodiagnostics, and prevention and wellness services. Additional clinical focus is anticipated to expand to include geriatric fracture care and extremity (foot, ankle, hand and/or wrist) care.
In addition to the orthopaedic and spine facility, the campus expansion plans also include the construction of a new 900-space visitor parking garage that will be located on the corner of Auburn Avenue and Mason Street. Completion of this garage is expected to occur in late 2013. Space is reserved on the ground floor of the new garage for possible retail or community use. The current visitor garage will be removed beginning in June 2012, to make room for the new orthopaedic and spine center that will be constructed in its place. The third major component of the expansion plan calls for the Materials Management building, currently located on the south side of the campus, to be re-located to a newly constructed building on the northern portion of the campus, just north of the Christ College of Nursing and Health Sciences.
The Christ Hospital has engaged the architectural firm of Skidmore, Owings and Merrill in this expansion project, as well as Messer Construction Co. as the construction manager.
Image Source: http://www.thechristhospital.com.
Posted February 22, 2012
More Articles: