Subscribe Now
Keep up with the latest news with our magazine and e-newsletter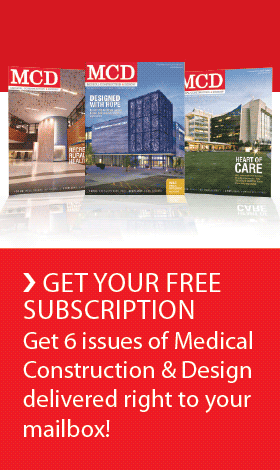 Subscribe to our E‑Newsletter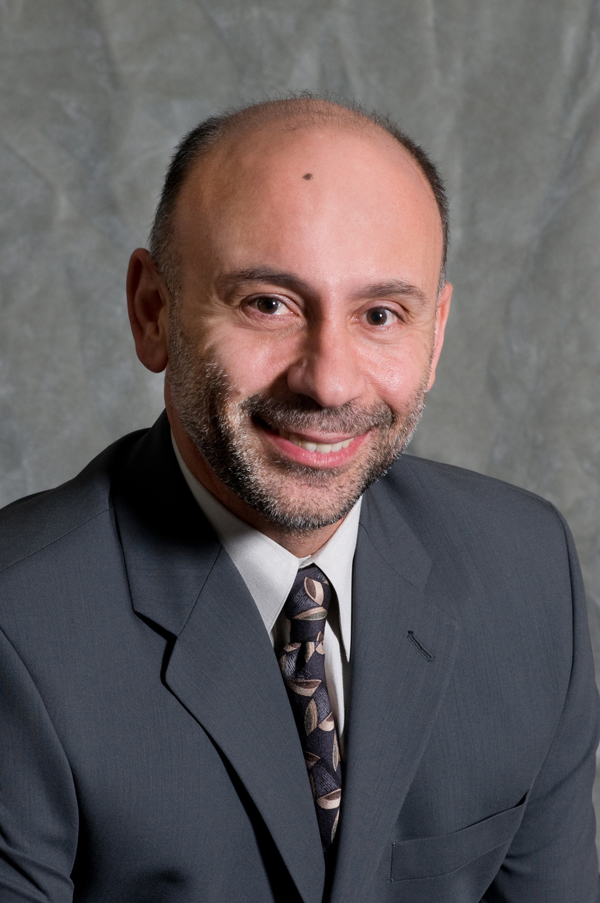 SEATTLE, Wash. — Basel Jurdy, principal at Sparling, is speaking on acoustics in healthcare at the 2011 WSSHE (Washington State Society of Healthcare Engineering) Annual Conference & Technical Exhibition which will be held Sept. 20-23 at the Yakima Convention Center in Yakima, Washington. Jurdy's presentation is called "Managing Noise in the Patient Care Environment" and will cover how appropriate acoustical design can result in a quiet patient care environment and what hospitals have done to supplement design for improved acoustics.

He will also discuss HIPPA requirements and important design components in protecting privileged information in the hospital setting. Jurdy's session will be held 10:30-11:30 a.m. on Thursday, Sept. 22. 
The Washington State Society for Healthcare Engineering (WSSHE) is a not-for-profit, incorporated association, dedicated to serving and promoting the healthcare engineering profession. Registration details for the 2011 Annual Conference & Technical Exhibition
"From Seeds of Thought to Fruits of Value" are as follows:
$125 WSSHE Full Member
$150 Non-WSSHE Full Member
$200 WSSHE Associate Member
$250 Non-WSSHE Associate Member
$200 Members – At the door rate
$300 Non-Members – At the door rate
Trivial Pursuit Classic: Sept. 21, 6-9pm
Registration Deadline: Sept. 9, 2011
Send completed registration form to Katie Bohocky: aminc2@comcast.net, 253-265-3042;Fax: 253-265-3043 or go to the WSSHE website at www.wsshe.org for more information. For more information about Sparling visit www.sparling.com.
Posted September 7, 2011
More Articles: