Subscribe Now
Keep up with the latest news with our magazine and e-newsletter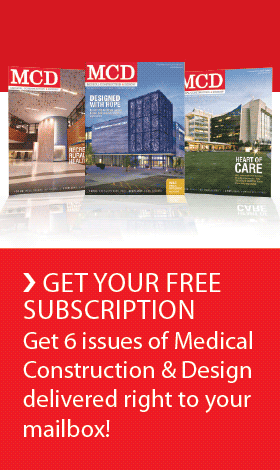 Subscribe to our E‑Newsletter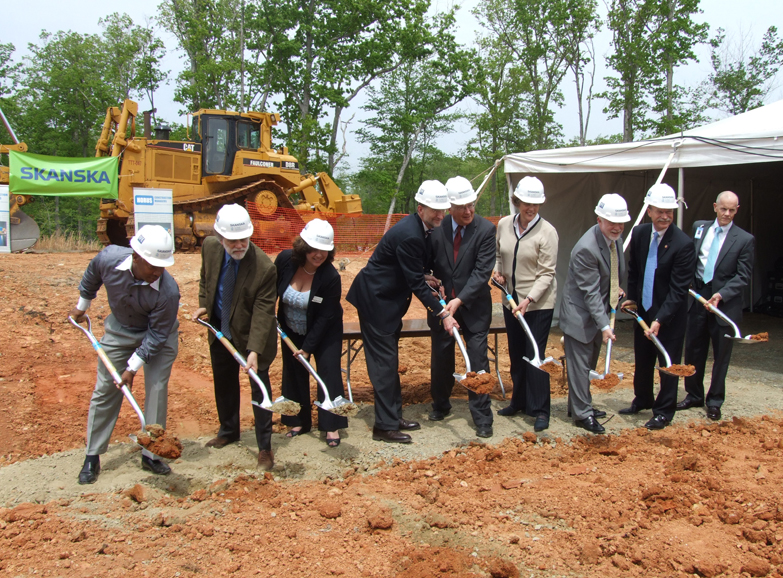 UNC Health Care, ZGF Architects and Skanska recently broke ground for a physicians' office building and a 68-bed hospital in Hillsborough, N.C. Expected to be complete by 2015, the hospital will include an 18-bed intensive care unit, six operating rooms, two procedure rooms, an emergency department and outpatient medical and surgical specialty services, including urgent care, imaging and oncology.

"The Hillsborough campus is another part of our long-term strategy to move less-complicated cases off our main hospital campus and streamline the services on campus to best treat patients with complex cases," said Dr. William L. Roper, UNC Health Care System CEO and dean of the UNC School of Medicine. "The second campus in Hillsborough will ease some of the space constraints we see in Chapel Hill."
The project is expected to cost more than $200 million and employ about 500 people.
The first phase, the 60,000-square-foot doctors' office building, will include a range of surgical and medical specialties, lab, imaging, oncology and urgent care. The hospital will be built in the second phase.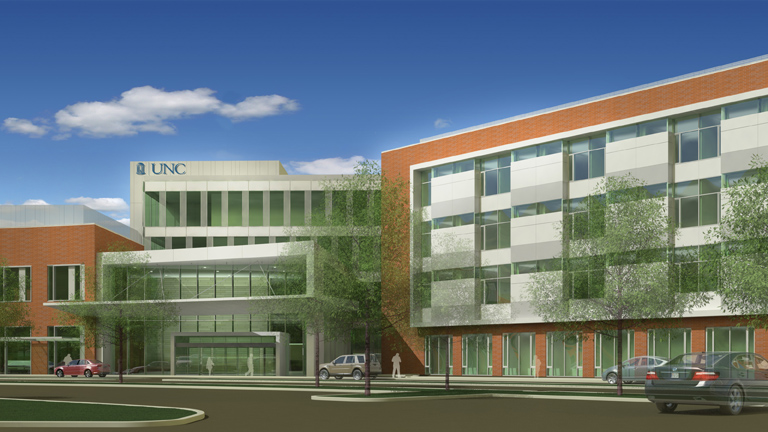 "Moving services off our main hospital campus allows us to provide community-based hospital services in convenient, accessible locations and also will allow us to turn some of our semi-private patient rooms into private rooms, which we know provides a better patient experience," Roper said.
The facilities are part of UNC Health Care, a not-for-profit system owned by the state of North Carolina and based in Chapel Hill. It exists to further UNC's teaching mission as well as providing patient care. UNC Health Care comprises UNC Hospitals (all on the Carolina campus), the medical school, community practices, home health and hospice services in seven central North Carolina counties, Rex Healthcare and its provider network in Wake County and Chatham Hospital in Siler City.
Posted April 25, 2011
More Articles: