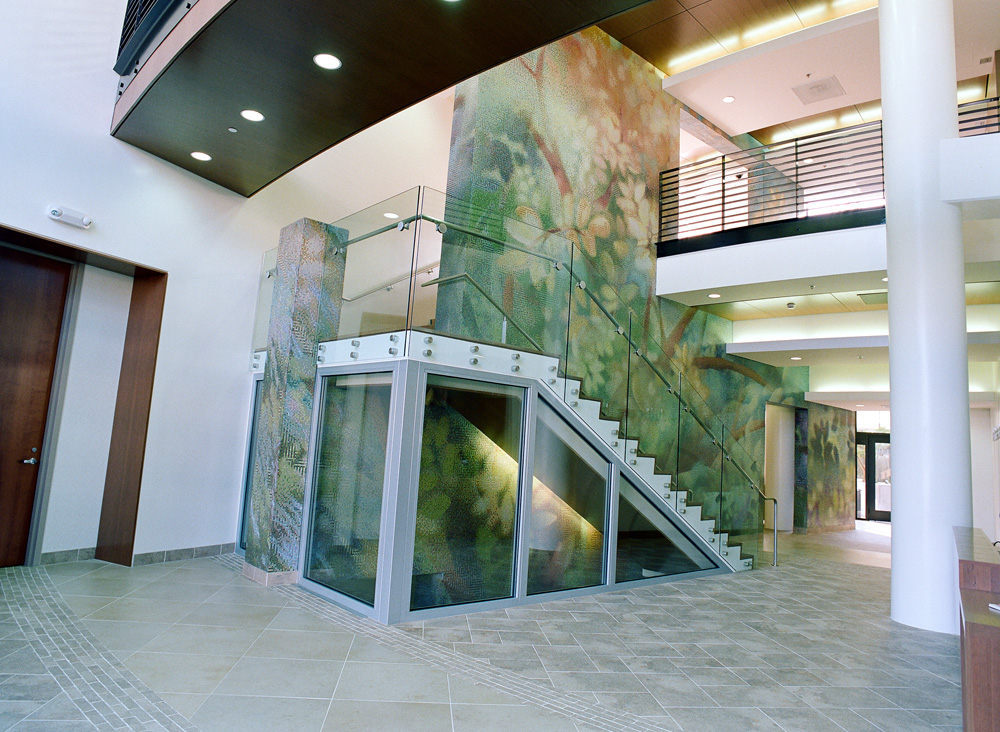 Subscribe Now
Keep up with the latest news with our magazine and e-newsletter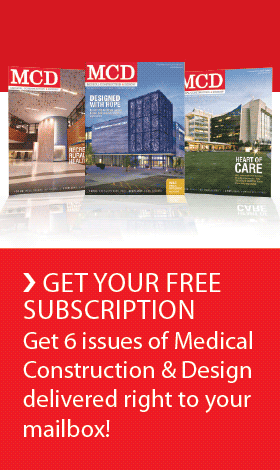 Subscribe to our E‑Newsletter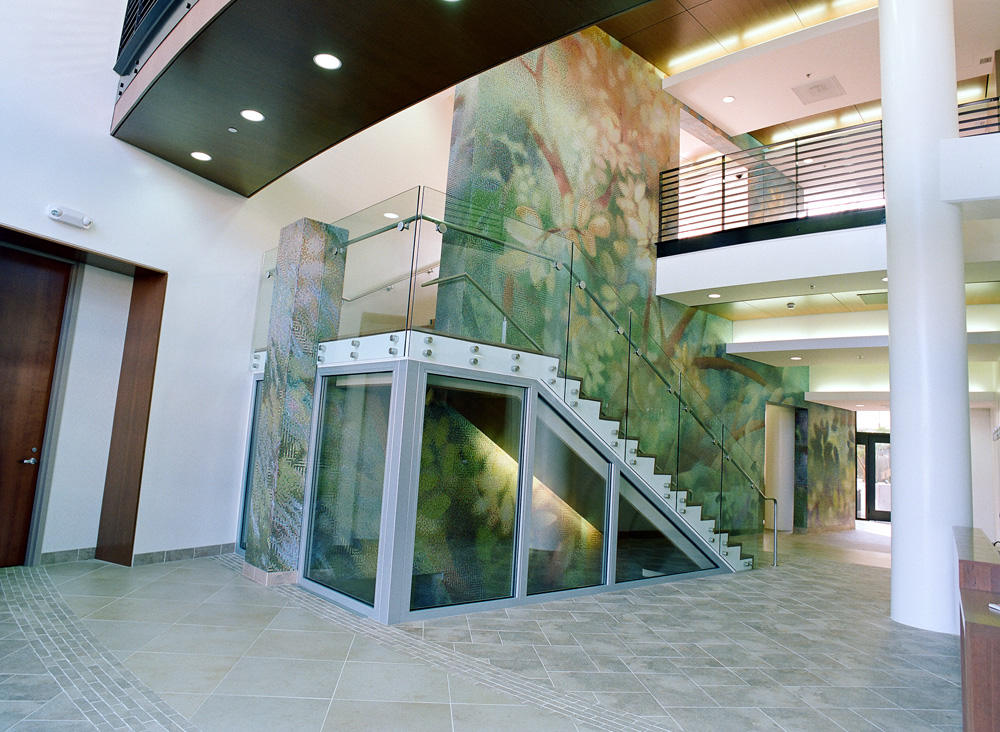 SAN FRANCISCO — Institute on Aging (IOA), the Bay Area pioneer in community-based services for older adults as an alternative to nursing home placement, recently announced the formal opening of its new state-of-the-art campus.

For the first time, IOA's comprehensive programs and services, its offices and staff, will all be centralized in one place side-by-side with affordable, beautifully designed housing for independent living.
Begun in 2000, the project's completion of the 50,000 square-foot building, located in the heart of San Francisco, marks the start of a new phase in the 26-year-old organization's history of innovation.
"With our new campus, IOA is continuing its transformative mission of helping older adults navigate the process of aging with dignity and joy through supportive resources for the elderly and those who care for them," said David Werdegar, M.D., president and CEO of Institute on Aging.
"The integration of housing and services to support independent living for older adults is a new and unique model nationally," explained Werdegar.  "The focus of IOA's new campus is to provide everything necessary to enable older adults in the Bay Area to maintain their health, well-being, independence and participation in life."
Award-winning local architect Ignatius Tsang, who also designed parts of San Francisco General Hospital and Laguna Honda Hospital, created the design for the interior of the building, citing his respect for the elderly and desire to pay homage to old age as his main inspirations. Tsang drew from nature, particularly trees and the tree rings as a metaphor for aging, to infuse natural design elements in unexpected places throughout the building.
IOA's office and activity spaces are designed around a central courtyard in order to maximize access to natural sunlight throughout the building. A circular pattern, symbolizing the continuity of life's journey, is utilized in the interior design because it helps seniors more readily navigate their way to activities, avoiding the monotony of long corridors. The circular theme is also carried out in natural wood flooring design, harmonious wall coverings, and furnishings.
The building's central staircase is a focal point with a clear design that allows visibility to all three floors, creating a sense of togetherness, inclusiveness and accessibility. Throughout the building, walls of windows showcase inviting courtyards and private gardens. Program areas are scaled to create comforting, intimate space, while maintaining a vibrancy that encourages interaction and participation.
A distinctive feature of the foyer of the building is an elaborate mosaic made up of nearly 1 million colorful tiny glass tiles, designed by local muralist Neil Levine. The mosaic composes a "tree of life" rising next to the three-story staircase.
Located adjacent to the Inner Richmond neighborhood and Golden Gate Park, the newly constructed building includes:
• State-of-the-art facilities for participants of the Ruth Ann Rosenberg Adult Day Health Center and the Libi and Ron Cape Alzheimer's Treatment Center;
• An education center featuring the Harry and Jeanette Weinberg Auditorium and meeting rooms for professional and community educational events;
• The Bernard and Barbro Osher Senior Fitness and Rehabilitation Center offering conventional restorative therapies and alternative approaches to enhance the physical and mental functioning of IOA clients;
• The Robert and Audrey Sockolov Friendship Courtyard providing a peaceful place for rest, healing, contemplation and inspiration;
• Fully-equipped studios for IOA's award-winning arts programs, which bring together youth and seniors to create works of art under the guidance of professional local artists.
Through a partnership with BRIDGE Housing Corporation, at its new Campus IOA also offers affordable housing options for independent living.  The Coronet Apartments, owned and managed by BRIDGE Housing, feature 150 expertly designed independent spaces for seniors of modest income.  Fifty-three of these units are reserved for PACE-eligible (Program for All-Inclusive Care) seniors who have special needs.
"The need for such services has never been more critical as baby boomers begin to turn 65, elderly live longer and more productive lives, and federal government programs increasingly focus on home care and community-based services," said Anthony Wagner, IOA's Chairman of the Board.  "IOA has helped seniors maintain, and improve, their health and well-being, and live independently for much more of their lives.  For caregivers, IOA has been an invaluable resource for education and support when more costly alternative care is not an option or their choice."
Realization of IOA's new facility is in part the result of an $18 million capital campaign, launched in 2000. The project has drawn broad community support from a wide variety of donors ranging from individuals whose parents have used the organization's services, to major corporations and some of the city's most well-known philanthropists.
About Institute on Aging
Institute on Aging is a community-based, not-for-profit organization providing supportive health and social services to seniors and their families in San Francisco, Marin, and the Peninsula.  IOA's mission is to enhance the quality of life for adults as they age by enabling them to maintain their health, well-being, independence and participation in the community. IOA fulfills this mission for a diverse community by developing and providing innovative programs in health, social service, creative arts, spiritual support, education and research. Visit www.ioaging.org.
Posted March 29, 2011
More Articles: