Subscribe Now
Keep up with the latest news with our magazine and e-newsletter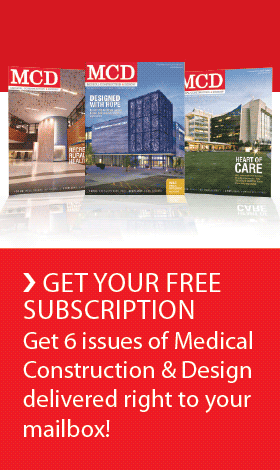 Subscribe to our E‑Newsletter
Defying the economic downturn, Sparling continues to grow with the acquisition of ILA Zammit Engineering
SEATTLE — June 22 — Sparling, a market-leading electrical engineering and technology-consulting firm, expands its Southern California presence with the acquisition of ILA Zammit Engineering. ILA Zammit is one of the largest privately owned electrical engineering firms in the San Diego area. Its 28 employees will join the ranks of Sparling's San Diego office, which opened in 2007.

Today's announcement confirms Sparling's long-term commitment to the region. According to CEO Eric Overton, "It's a strategic move for us. We were ready when the right opportunity emerged. This acquisition deepens our capabilities in California at a time when clients need help solving tough challenges – economic and environmental. Larry Zammit's firm represents engineering excellence and professional integrity. Their success over 20 years in San Diego is a strong foundation for us to build on together."
The staff will begin working together in one location on June 28, 2010. Larry Zammit, founder and Principal of ILA Zammit, will focus on business development and ongoing client relationships as he joins Sparling. He's excited about the deal. He said, "Combining forces with Sparling makes perfect sense. We share a strong set of values and our skills/market focus aligns well. The added power of the bigger team will benefit our clients immediately."
ILA Zammit's professional staff will be fully integrated into Sparling's robust electrical engineering, acoustics and technology consulting practice. Zammit's four architectural lighting designers will become part of Candela, a subsidiary of Sparling.
"By enhancing our bench strength in the healthcare, life sciences, military and higher education markets, Sparling is poised to add even greater value to clients. I welcome the infusion of talent and deep knowledge of client needs in this community that the ILA Zammit team brings to the firm," stated Jeff Hankin, Sparling Vice President, Market Development, and Principal of the San Diego office.
For more information on Sparling and ILA Zammit, please visit www.sparling.com.
Posted June 23, 2010
More Articles: