Subscribe Now
Keep up with the latest news with our magazine and e-newsletter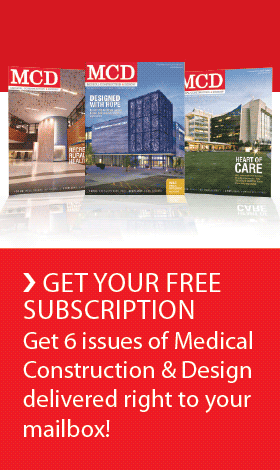 Subscribe to our E‑Newsletter
(Times-Herald)  — After five years and two postponements, the newly minted Kaiser Permanente Vallejo Medical Center hospital will open March 2, hospital officials said.
The public may get an open house preview of the Sereno Drive facility from noon to 3 p.m. Saturday, spokespersons Jim Caroompas and Joanie Erickson said during a tour last week. The event will include entertainment, cooking demonstrations, tours, a wellness fair and a "Teddy Bear Clinic," for children.

New patients will check in to the new facility starting March 2, and staff members will start transferring patients from the old hospital at about 7 a.m. that day, Erickson said.
The state-of-the-art facility originally was scheduled to open in 2008, and then in early fall last year.
The 427,000 square-foot, 248-bed facility was originally expected to cost about $350 million. That estimate was later revised to "the $400 million range." The final total is not yet known, Caroompas said.
Abandoning the institutional look in favor of naturally lighted spaciousness and a more homey feel, the new Kaiser Vallejo features relaxing colors, a "water wall," bamboo gardens, patios and artwork. Studies have found that all these elements, which reduce stress, promote healing, Erickson said.
Bamboo was selected because it's low maintenance, saves water, "and is really quite lovely," Caroompas said.
The walls throughout the new building hold 400 pieces of original artwork, mostly by local artists, Erickson said.
"They were selected by an art committee comprised mostly of Kaiser employees. Several pieces were done by the developmentally disabled adult clients of ARC Solano," she said.
Posted February 22, 2010
More Articles: