Subscribe Now
Keep up with the latest news with our magazine and e-newsletter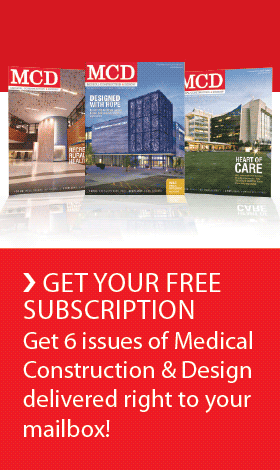 Subscribe to our E‑Newsletter
There was some recent talk of changing the name of Project 2010, the largest expansion program in Hendrick Health System's history, jokes Tim Lancaster, the health provider's president and chief executive officer.
The hospital's ambitious $80 million expansion got sideswiped by a bad bond market shortly after it was announced in August 2008, forcing a delay that ended Thursday with a news conference announcing the plan to reshape the Hendrick campus, build new facilities and extensively upgrade a number of existing patient and support areas.
Project 2010, one of Abilene's largest ever construction projects, will trickle into 2011. But Lancaster and others said that they're just happy to see the anticipated start of work in October after being delayed in December 2008.
"We had been through about an 18-month period of working on this project," Lancaster said. "We made the public announcement, got everyone excited. All of our employees were excited. We got great support from the community."
But about a month later, "everything started falling apart" with the economy, Lancaster said.
Lancaster recently told the Abilene City Council that it had always been Hendrick's intent to move forward with the project.
That time is now, he told a group of employees, media, donors and others gathered at the hospital Thursday.
The project is back on with an anticipated two-year window to complete all of its components, beginning most publicly with demolition of tunnels that connect the main hospital to the nearby Shelton Building.
"We were extremely disappointed," Lancaster said, regarding the delays. "But all things have a reason, and things are looking much better today."
Click here to read full article
SOURCE: ReporterNews
Posted August 28, 2009
More Articles: