Subscribe Now
Keep up with the latest news with our magazine and e-newsletter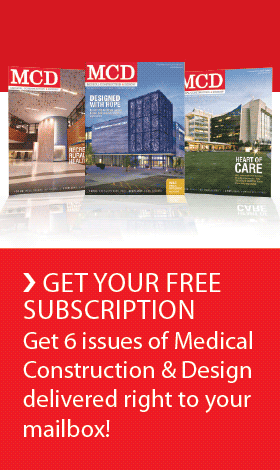 Subscribe to our E‑Newsletter
Texas' Hutchinson County Hospital District has a plan in place when it comes to financing for the new hospital facility that is coming to the area.
Charlie Slaton, the president of Critical Access Healthcare, which owns Golden Plains Community Hospital, shared some history on how the financial plans for the new hospital came to be shaped during the regular meeting of the HCHD board of directors.

"Going back to when we first started our concept of working on this hospital, we initially had commitments from what I call the non-regulated banking sector of the markets out there that have been in finances," he said.
Slaton said over the last year and a half, the country has geen going through the greatest credit crisis in the history of its economy since the Great Depression. Many of the companies hospital officials were intitially dealing with disappeared during that period of time.
"As we went back through this, we went to a number of different organizations out there. We went to a number of different financing sources to look for a better way to do this," he said.
In the first quarter of 2009, Slaton said it appeared there was a thawing in the credit market that would allow hospital officials to pursue financing. Over the last two years, there have been literally no municipal bond financings, county bond financings, or government bond financings, as he said these had completely dried up.
Posted July 15, 2009
More Articles: